18th October 2021
AML – Compliance Manager - €65,000 plus excellent benefits
International Bank
Luxembourg - Interim – Permanent (some remote working)
Working for an international bank, my client is looking to grow their financial crime function in Luxembourg. Friendly, collaborative firm with lots of progression/development opportunities.
Apply Now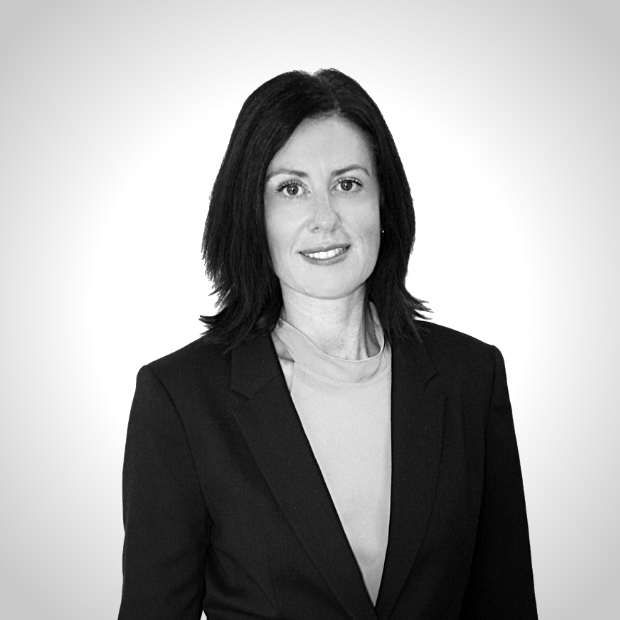 Responsibilities
To support the business and senior members in the implementation of new rules and regulations on AML and Sanction Compliance
Help on identifying compliance risks for new business development initiatives and to take initiatives on measures to mitigate and manage the compliance risks.
Participate in the review of on boarding of clients and the ongoing review of client files as necessary, and carry out the follow up of outstanding issues.
Participate in AML transaction monitoring and/or other AML monitoring as per Compliance monitoring program.
Provide support on Compliance reports as necessary to internal or external parties.
Give support to Head of AML Team.
Requirements
A minimum of 5 years AML experience.
French & Chinese Speaking an advantage.
Immediately available.
Please contact Katherine Lord to discuss further.