Assistant Company Secretary
22nd December 2022
Assistant Company Secretary - Competitive
Full-Time Role
London Financial Services, Legal
An innovative financial technology company is looking for a new Assistant Company Secretary to join their growing team. These are great opportunities for an assistant Company Secretary or a paralegal with an interest in becoming a company secretary. Global reach of the organisations means you have access to very international colleagues.
Apply Now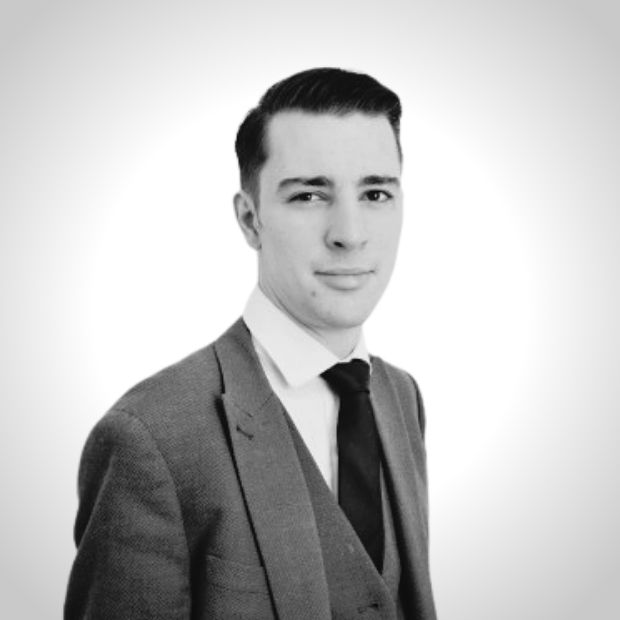 Responsibilities
Prepare agenda and meeting packs.
Minuting of meetings and drafting of resolutions,
Liaise with external partners including notaries, external auditors, foreign registrars and company secretarial agencies,
Keep company records maintained and completing filings at Companies House.
Undertaking regular reviews of entity management and related corporate governance activities
Requirements
Either a qualified company secretary or significant paralegal experience in a financial services organisation.
Experience of and ability to minute meetings.
Experience of Blueprint or equivalent company secretarial record system would be preferred.
Working towards ICSA qualification is preferred.
Must be a confident independent worker, but with an ability to work as part of a close-knit team.
To review the formal job description or to arrange a time to discuss this opportunity please contact Chris Simmonds at Danos Associates on 0207 871 5789 or email csimmonds@thedanosgroup.com