Associate Partner – Cyber Risk
25th April 2022
Associate Partner – Cyber Risk
London Danos Consulting
In 2013, the Danos Group created an interim / contracting division, Danos Consulting, to complement our established permanent recruitment offering. This division was created to offer high quality consulting services and interim resourcing to our clients, across our main practice areas of Risk, Compliance, and Legal. Danos Consulting has grown in EMEA, the Americas, and Asia Pacific to be a multi-million pound business. The mandate of this role is to grow the Cyber Risk practice for Danos Consulting. Working as part of our London team in an expanding international market, this role will require a combination of account management and business development skills in order to capitalise on existing relationships, develop new clients and make a valuable contribution to the company's continued growth.
Apply Now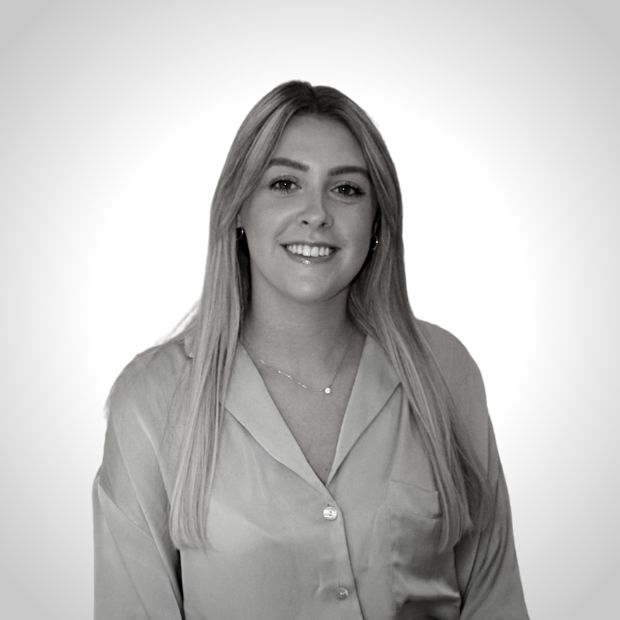 Responsibilities
Utilise our existing client relationships to significantly expand the contract market within Cyber Risk and gain access to contract roles.
Development of new relationships within the Financial Services, and Commerce & Industry markets.
Identify and win contract business outside of our core client base.
Build a detailed database of contract candidates.
Generate contract candidates at all levels through proactive and innovative acquisition methods.
Client and candidate networking and relationship building to ensure further market penetration.
Manage candidates of all levels through the recruitment lifecycle.
Interviewing all candidates at registration stage.
Provide management reporting on a regular basis.
Consistent delivery against target.
Effective maintenance of records on in-house recruitment database.
Requirements
Demonstrate a high degree of motivation, drive, and commitment.
Have experience recruiting in the financial services regulatory cyber risk sector.
Have a strong desire to follow processes and procedures and to advocate these across the business.
Have strong interpersonal and communication skills.
Be organised and very efficient.
Have a degree.
Deliver marketing initiatives to support the continued awareness and growth of the brand.
What can we offer you?
The opportunity work alongside highly experienced recruiters.
The opportunity to network with elite candidates and clients.
A position in a fast-expanding global business with growth opportunities for the right person.
A competitive base salary + commission + bonus + benefits.
Flexible benefits package.
Offices near St Paul's in the City of London.
If you are interested in this great opportunity please send your CV to: recruitment@thedanosgroup.com