Commercial Lawyer – Investment Bank (Interim)
28th September 2021
Commercial Lawyer – Investment Bank (Interim) - £75,000 - £100,000
Investment Banking
London UK
A top investment bank in the City of London are looking to hire a general commercial lawyer to aid them on a variety of commercial matters, particularly relating to technology and IP. The main focus of this role will be to work on a variety of commercial transactions, and to draft and negotiate a range of documents and contracts.
Apply Now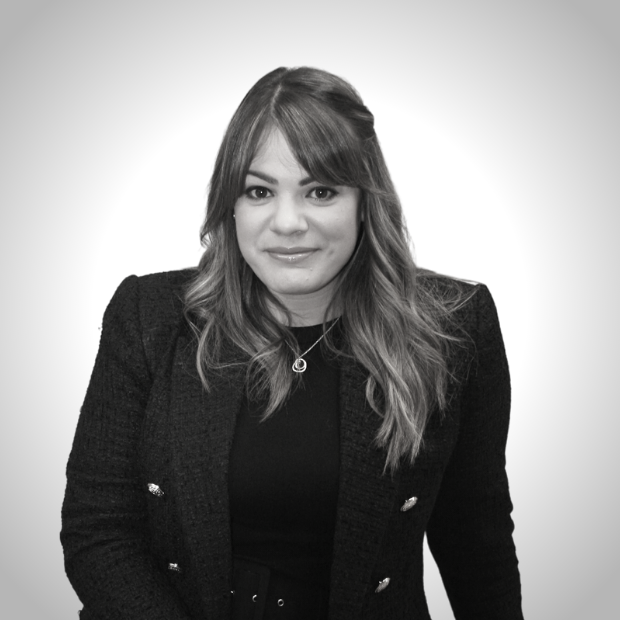 Responsibilities
To draft, review and negotiate a variety of commercial contract and transactional documents. Most commonly these will include licensing agreements, technology outsourcing and vendor agreements, NDAs, procurement applications, and various others.
Advising on legal matters such as data protection, outsourcing, procurement etc.
Providing legal advice on issues pertaining to a variety of technology including big data/AI, blockchain technology and e-commerce.
Interfacing with senior stakeholders and other teams across the business on a range of legal matters.
Requirements
Must be a qualified solicitor, with at least 2-7 years' PQE.
Must have experience with general commercial legal matters, ideally In-House in a similar role.
Must have excellent drafting skills.
Ideally has some financial services experience.
Please apply for this role or contact Penny if you would like to discuss this role further.