3rd November 2021
Compliance Analyst - £55,000 - 12-month FTC
Investment Manager
London UK
A well-known Investment Manager are looking for a Compliance Analyst to join them and support their Front Office as soon as possible on a 12-month Fixed-Term Contract.
Apply Now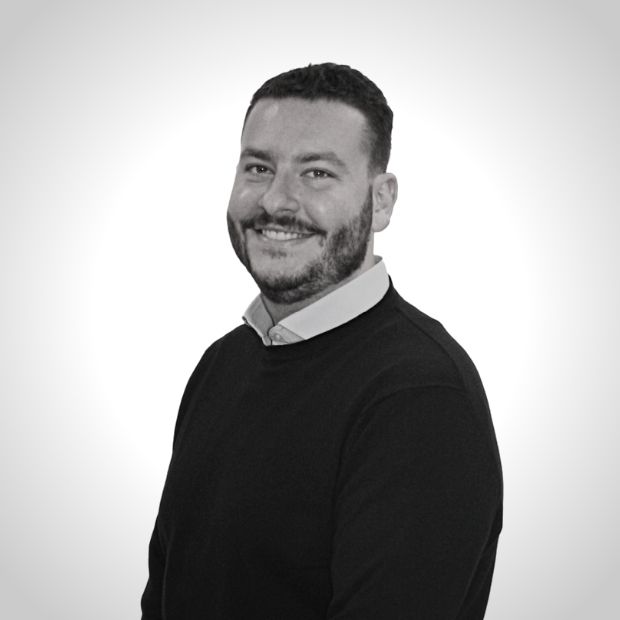 Responsibilities
Timely identification, investigation and communication of investment guidelines related issues.
Investment guideline monitoring of Charles River pre, post and batch trade alerts and warnings.
Research breaches to determine whether they are passive or active and consequently advise on associated actions.
Clear communication with relevant stakeholders on breach related matters.
Ability to interpret investment guidelines within fund documentation (operational, client specific, regulatory).
Support the Head of EMEA Guideline Compliance with the preparation of business and committee reporting.
Requirements
The IMC or IAQ qualification is desirable.
Charles River or equivalent (e.g., Aladdin, Bloomberg AIM, thinkFolio) experience is a requirement.
Suitable experience in pre/post trade investment guideline monitoring is a requirement.
Ideally experience across a range of product and instrument types including UCITS.
Please contact Bradley Handelaar at Danos Consulting if you are keen to learn more about the role.