Compliance Assurance Analyst
17th September 2021
Compliance Assurance Analyst - £60,000 - 12 Months Fixed-Term Contract
Investment Management
London UK
A well-known Investment Manager are looking for a Compliance Assurance Analyst to join them on a 12-month fixed-term contract as soon as possible. This is a fantastic opportunity to work with a reputable firm that may be able to offer a longer-term option.
Apply Now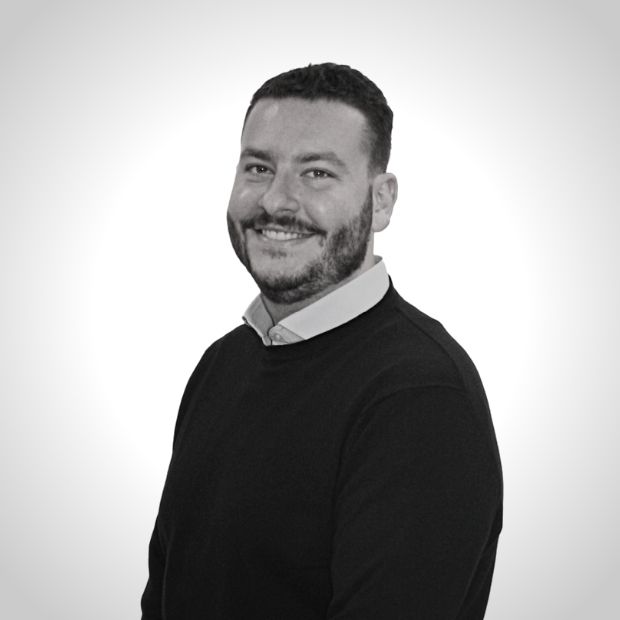 Responsibilities
Undertake risk-based compliance assurance reviews of regulated activities efficiently.
Complete compliance assurance reviews and tasks to completion, in accordance with the Group's Global Compliance Assurance Framework.
Promote awareness across the firm of high standards of regulatory risk management.
Draft reports from assurance reviews, including detailed findings and remedial actions in a timely manner.
Keep management informed and the Compliance Assurance Plan updated with progress.
Periodically review and update compliance risk assessments, which form the basis of the compliance assurance programme.
Liaise with colleagues in Compliance, Risk, Legal and Internal Audit regarding assurance plans, reviews, findings, themes, and controls issues.
Ensure that well-organised files are maintained of review work undertaken to evidence completion of assurance plan and findings.
Requirements
Compliance Assurance experience including undertaking thematic reviews and monitoring for complex organisations
Experience Financial services
Proficient in Excel, PowerPoint, Word, Outlook
Please contact Bradley Handelaar at Danos Consulting for more details.