4th August 2021
Data Product Engineer - Monthly Rate: Up to HKD 80,000 based on candidate's experience
Start Date: As soon as possible
Central, Hong Kong
Our client is a global leader in the financial services industry. This role will sit in the Innovation team and will be key in building launch products for their consumers globally. Duration: 12 months.
Apply Now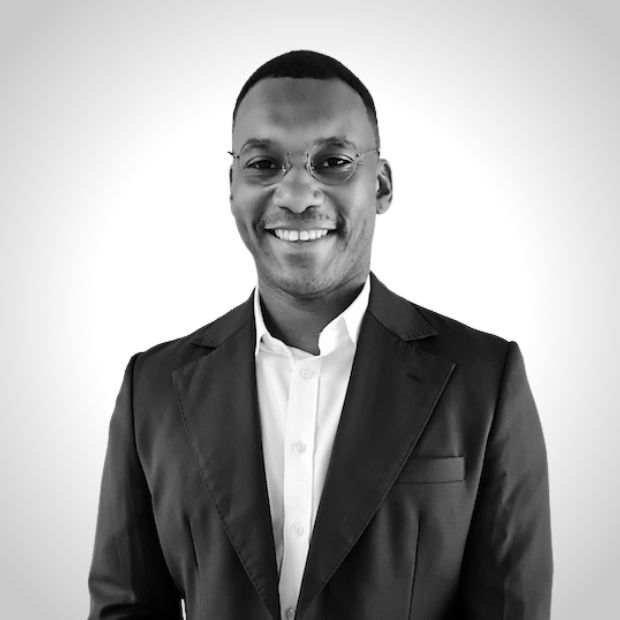 Responsibilities
Independently design and build new prototypes for large scale consumption
Development of micro services and data APIs for the consumption of real time data
Work alongside Data Scientists, Front-end engineers, and others to bring Machine Learning models to scale
Requirements
A degree in Computer Science, Software Engineering or similar
Domain understanding big data principles: NoSQL, Kafka
Experience on building and deploying RESTful APIs
Experience on Microservices, Docker, container, and orchestration
Experience on DevOps, continuous integration, and deployment
Experience in at least one programming language, e.g. Python, Node Js
If you are interested in this great opportunity, please apply or contact Adnan for further information.
Adnan Abu Bakr Maddix
Associate Partner, Head of Singapore
Tel: +65 6950 4505 | Email: adnanmaddix@danosassociates.com