26th October 2021
Director, Whistleblowing - £100,000-£130,000 / c£600-£700pd
Investment Banking
London UK
A Well-known Investment Bank are looking for a Director level hire to support them within their Whistleblowing team on an initial 6-month contract and are looking for someone to join as soon as possible.
Apply Now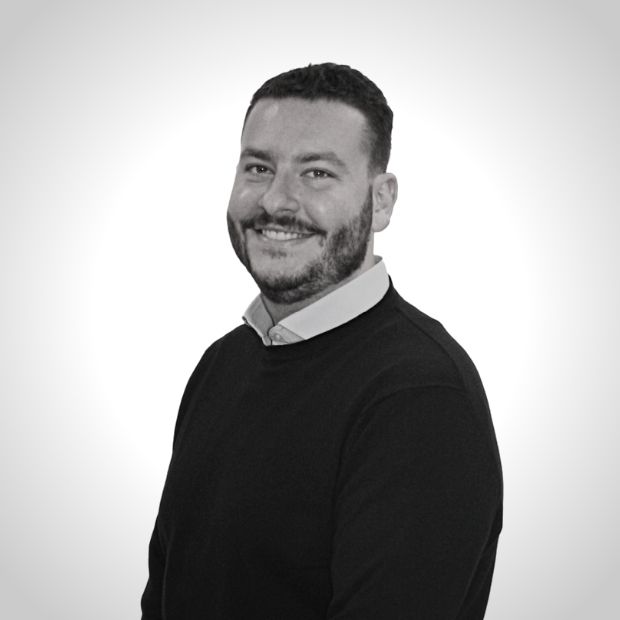 Responsibilities
Delivery of investigations: Undertake interviews, take statements, analyse facts, gather evidence, ability to compile robust, and timely investigation.
Conduct investigations in accordance with Compliance Investigations methodology.
Collaborate closely with Senior Stakeholders in order to ensure timely and consistent investigations.
Ability to quickly to digest and analyse large amounts of information and reach decisions on judgemental issues relevant to the whistleblowing program.
Consideration of legal and regulatory frameworks relevant to whistleblowing and the legal, regulatory and policy frameworks.
Requirements
Extensive professional experience in conducting and managing significant investigations in a corporate environment.
Proven investigative experience across a range of themes and products.
Strong communication skills (written and oral) and strong presentation skills.
Familiarity with handling sensitive regulatory matters and risk identification
Desirable Skills:
Experience of operating at senior levels within an Investment Bank
Proven track record of delivery.
Please contact Bradley Handelaar at Danos Consulting if you are keen to learn more about this opportunity.