22nd December 2022
Head of Compliance - 12-month Contract, £150,000
Private Equity
London UK
A global Private Equity client are looking for a Head of Compliance to join them on a 12-month Fixed-Term Contract. The client is looking for someone to start between mid-December and the beginning of January 2022.
Apply Now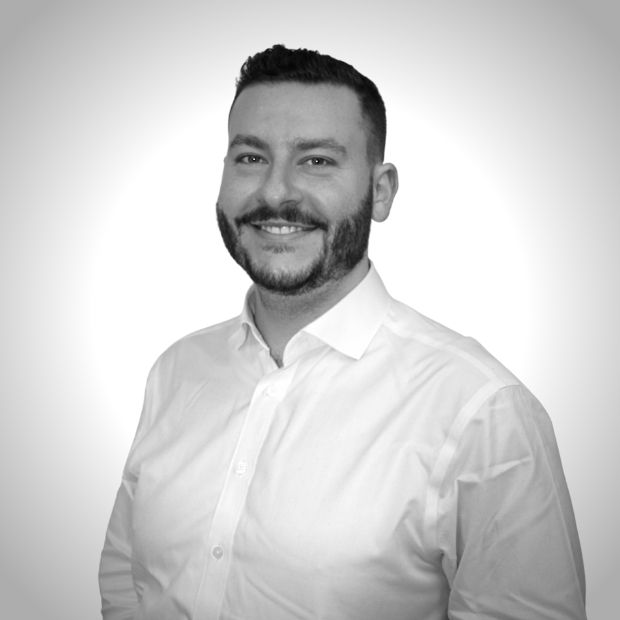 Responsibilities
Advising senior staff on regulatory obligations and how to meet those obligations.
Assisting the Global Head of Compliance on leading the UK compliance team.
Drafting new policies, periodic reports and ad hoc advisory memos.
Ensuring that the UK compliance programme is compatible with the firm's global compliance programme, aims and culture.
Assisting with the firms' corporate governance – e.g. advising boards of directors.
Providing support on a wide variety of domestic and international regulatory matters.
Requirements
Ideally a lawyer with minimum 10 years PQE within financial services experience or a committed compliance professional with strong, relevant experience and an analytical mindset.
Ideally previous experience as an SMF16 or previously as a CF10.
Strong and rounded experience of FCA rules and an understanding of MiFID and/or AIFMD is necessary.
Please contact Bradley Handelaar at Danos Consulting if you are keen to learn more about the role.