8th October 2021
Head of Compliance - Circa £100,000 or £550 per day
Remote Working Hedge Fund
Working for a growing Hedge Fund in the Westend, my client is looking to develop and grow their compliance function further in the next 12 months. They need a senior SME to assist with this on a project basis.
Apply Now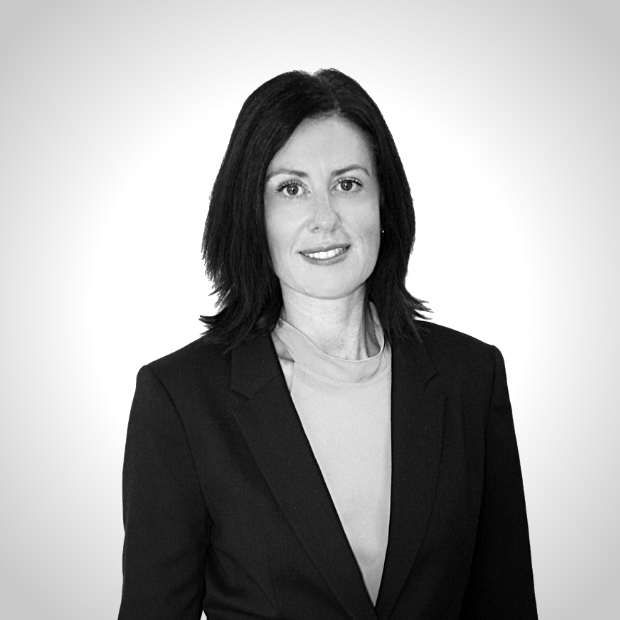 Responsibilities
Implementing new policies and procedures for the firm, including staff training on these
Managing the day to day running of the compliance function, working closely with risk/legal depts.
Full liaison with the FCA
Requirements
Previous L/S background
Ideally have been a 16/17 for a Hedge Fund
Ability to hold their own and explain things well to a board consisting of Senior Directors
Please contact Katherine Lord to discuss further.