Head of Legal – Asset Management Firm 
28th September 2021
Head of Legal – Asset Management Firm  - Up to £150,000 base + generous bonus 
Asset Management - Funds 
London Permanent Role
Leading and coordinating the legal function for an asset manager with c. £25b AUM . Not only providing leadership of the legal team but also to engage and advise on a range of fund-related legal issues, particularly private and public fund investments, regulatory questions and financial products law.
Apply Now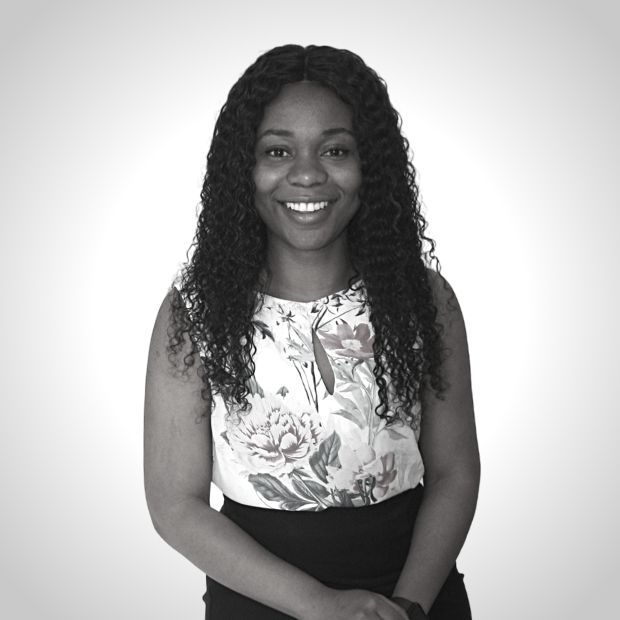 Responsibilities
Leading the legal function for the asset manager, managing the legal team of qualified lawyers and paralegals.
Providing oversight on all legal matters concerning the fund – particularly regarding investments, strategy, and regulatory compliance.
Create and implement frameworks surrounding financial regulations, ensuring compliance and enforcing procedures and best practices.
Provide advice to the business, CEO and CCO on a variety of legal questions.
Requirements
Must be a qualified solicitor, with at least 10 years' PQE.
Permanent Role
Must have experience working within a fund or asset manager, and must have leadership experience (holding a Head of Legal, General Counsel, Sole Legal Counsel, or senior/team lead position).
Ideally has trained or has post-qualification experience within a top law firm.
Must have experience and knowledge of the wide range of legal issues facing a firm in the asset management space, and be comfortable advising on the full suite of matters.
Please apply for this role or contact Maame if you would like to discuss this role further.