Interim Banking & Finance Lawyer
26th October 2021
Interim Banking & Finance Lawyer - Up to £750 day
Leading Investment Bank
London, Hybrid (2 days WFH per week) UK
A leading investment bank are looking to hire an experienced banking & finance solicitor (with at least 3 years' PQE experience in corporate finance) to join their leading team. The role itself is a transactional execution role which covers a broad range of financing transactions, from real estate to project finance. The role is initially a six-month contract but may be extended further.
Apply Now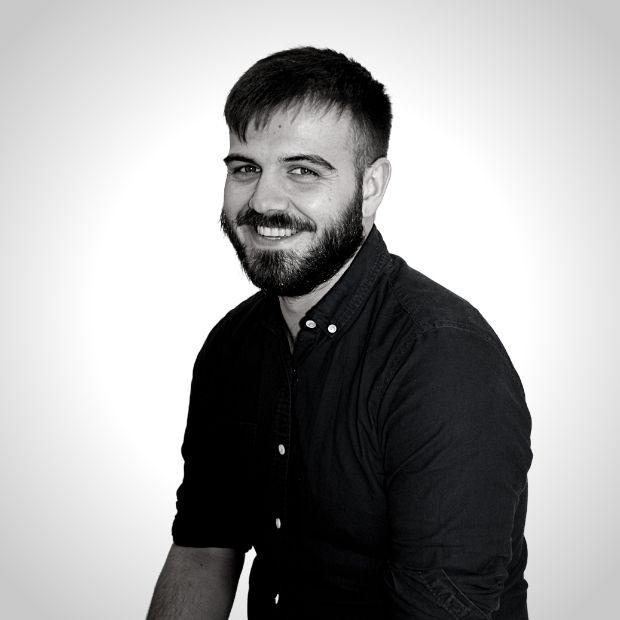 Responsibilities
To assist the legal team and the business on the execution of corporate financing deals, providing legal and regulatory advice, and helping to prepare transactional documentation for a broad range of financing transactions. These include:
Asset Finance
Acquisition/ M&A  Finance
Fund Finance
Project Finance
Real Estate Finance
Leveraged Finance
Trade Finance
Requirements
The ideal candidate must be a qualified lawyer with at least 3 years' post-qualification experience in banking & finance or corporate lending.
Must have trained in a top city law firm or in-house at a financial services institution.
Ideally has experience across a number of different corporate finance areas, as the role will involve working on different transaction types.
Please contact Mark to discuss this exciting opportunity further.