4th November 2021
Interim Compliance SME - £500 - £1000 per day
Brokerage Sector
London – Remote Working UK
A well-known Banking group is looking for 2x SME Compliance professionals to join their brokerage team.
Apply Now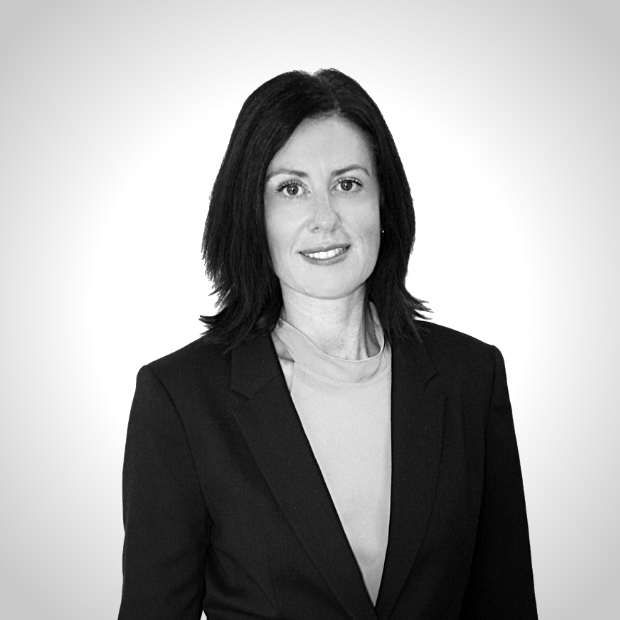 Responsibilities
First role is to compliance generalist role including surveillance.
The second role is a senior capital markets expert who can oversea all aspects of the capital markets business but brokerage, transaction reporting, UK regs experience is essential.
4 month contract minimum – this may lead to a longer term role.
Start by the end of November.
Requirements
Minimum of 10 years broad compliance experience.
Strong Brokerage Sector knowledge.
Ability to work in London but some remote working.
Please contact Katherine Lord at Danos Consulting if you are keen to learn more about the role.