Interim Head of Compliance & Financial Crime
8th September 2021
Interim Head of Compliance & Financial Crime
Flexibility / Hybrid Working
UK
ASAP – 12 month role including BAU and project compliance/financial crime work. Managing a small team.
Apply Now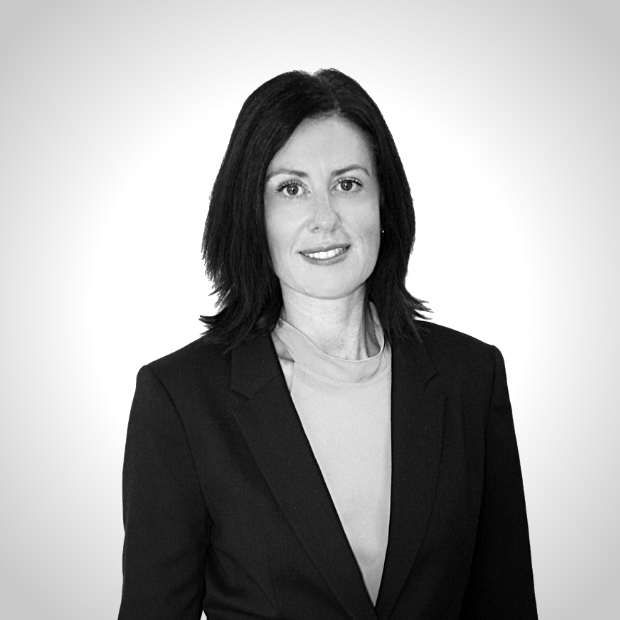 Responsibilities
Managing all compliance and AML work but there is a CCO in place.
Hedge Fund Client – remotely onboarded
£600 – 750 per day Ltd company.
Flexibility / Hybrid working.
More client and role info will be discussed at first interview stage.
Requirements
Please contact Katherine, if you would like more information on this opportunity.