Interim Senior Compliance Manager
28th September 2021
Interim Senior Compliance Manager - £80,000 – 90,000 12 month FTC.
Insurance
London – Hybrid working UK
Working for a large well know insurer, our client is looking to develop their advisory and regulatory change team. £80,000 – 90,000 12 month FTC
Apply Now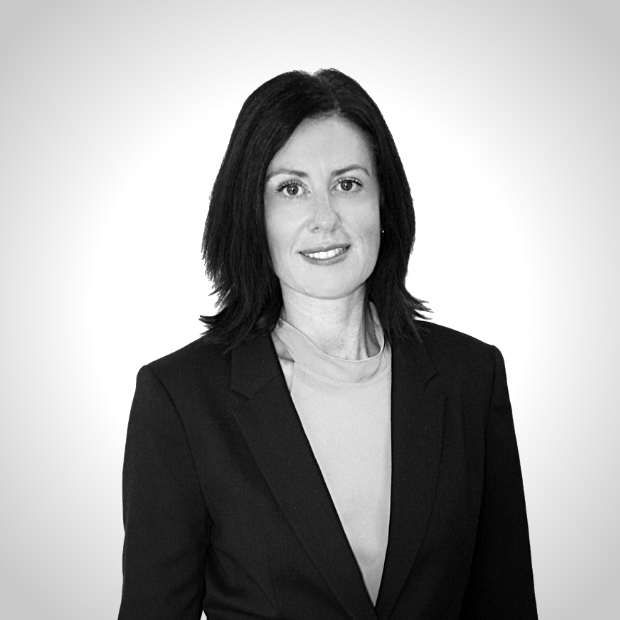 Responsibilities
Proactive relationship management of regulators and supervisors (particularly PRA and FCA), highlighting trends to senior management.
Management and coordination of regulatory reviews, deep dives, information requests/responses.
Manage the follow up and tracking of agreed actions to resolution between the firm and the UK regulators (PRA and FCA), providing advice on regulatory expectations.
Support the senior leaders by attending meetings with the regulators, taking notes as required, escalating issues when appropriate and providing feedback internally.
Forward planning of all RSA regulatory meetings and arrangements and associated internal prep sessions.
Assist in developing the firm's regulatory intelligence through networking and developing understanding of the regulatory development of the Compliance function.
Assist the Compliance Operations and Reporting Manager, through regular provision of metrics and MI.
Requirements
Ability to work on a hybrid model with at least 2 days per week in the office
Start October 2021
A min of 8 years insurance compliance expertise in house or at the regulator
Please apply for this role or contact Katherine if you would like to discuss this role further.