Investment Banking/Exchange Compliance SME
20th December 2022
Investment Banking/Exchange Compliance SME - Up to £60,000 and up to £80,000 plus excellent benefits.
12 Month Fixed Term Contract
UK
Working for a well regarded exchange, my client is looking for 2 x compliance hires to join their friendly, hybrid team. Previous monitoring & testing and / or central compliance experience is essential.
Apply Now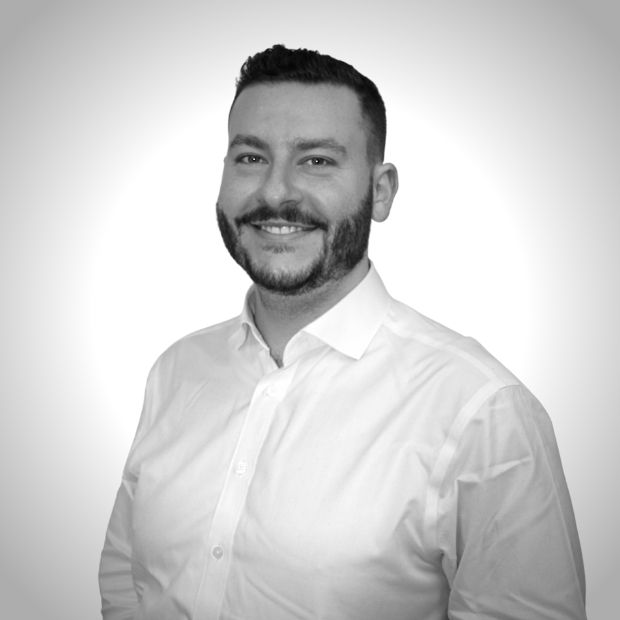 Responsibilities
Scope and plan compliance monitoring reviews, completing the appropriate internal monitoring documents.
Engage with the first line to ensure that the key compliance risks and controls are appropriately reviewed and tested.
Ensure that issues identified through the Compliance Monitoring Programme are investigated and reported, with mitigation plans put in place for timely resolution.
Requirements
Good level experience of working in compliance within Financial Services.
Knowledge of and practical experience of existing UK compliance requirements is essential, especially around compliance monitoring and testing of controls.
Experience of completing compliance monitoring and testing reviews on a number of business, thematic areas from beginning to end.
Self motivated and strong stakeholder management experience.
Please contact Bradley Handelaar at Danos Consulting if you are keen to learn more about the role.