1st November 2021
KYC Analyst - £44,000 – 12-month Fixed Term Contract
Investment Manager
London UK
An Investment Manager client of ours are on the lookout for a KYC Analyst for a 12-month Fixed-Term contract. They are looking for someone to start at the beginning of January 2022.
Apply Now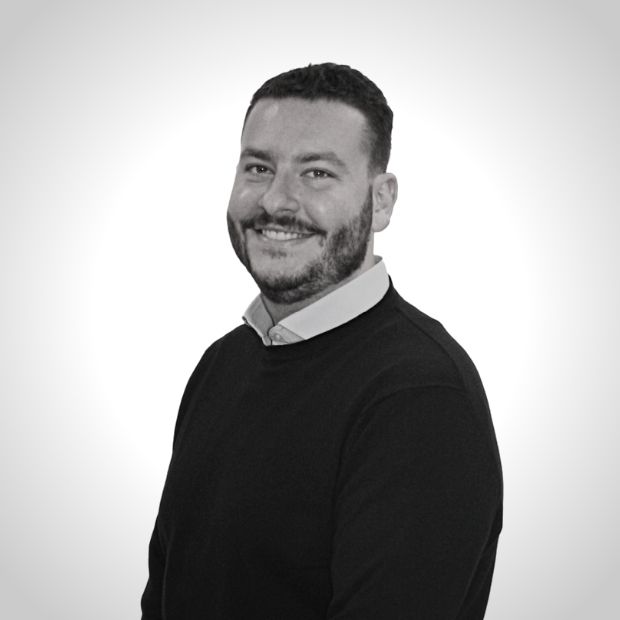 Responsibilities
Manage the CDD/KYC process for all new and portfolio investments in line with the firms regulatory requirements and Anti Money Laundering guidelines;
Lead the collation, validation and compliance risk assessment for all investments which will involve proactively liaising with social investors, managing potentially sensitive client information, and using external sources such as Companies House and SmartSearch;
Monitor and maintain CDD/KYC analysis and documentation for the firms portfolio investments including Politically Exposed Persons (PEP) screening, conducting refreshes periodically;
Support continuous improvement of the CDD/KYC processes and awareness raising in the organisation.
Requirements
Experience of regulatory compliance administration, particularly carrying out CDD/KYC processes including onboarding and periodic review of client documentation and AML, Sanctions & PEP screening;
Ideally have worked for a buyside organisation in the past or at least with a top-tier bank recently
Please contact Bradley Handelaar at Danos Consulting if you are interested in learning more.