7th October 2021
MLRO - Payments Firm - Circa £70,000
Remote Working Payments & Fintech
An American established Payments Firm who are going through FCA Authorisation currently in the UK, are on the lookout for an MLRO (Money Laundering Reporting Officer) to start as soon as possible. The ideal candidate will have an understanding of this sector and be able to help get everything setup and in place.
Apply Now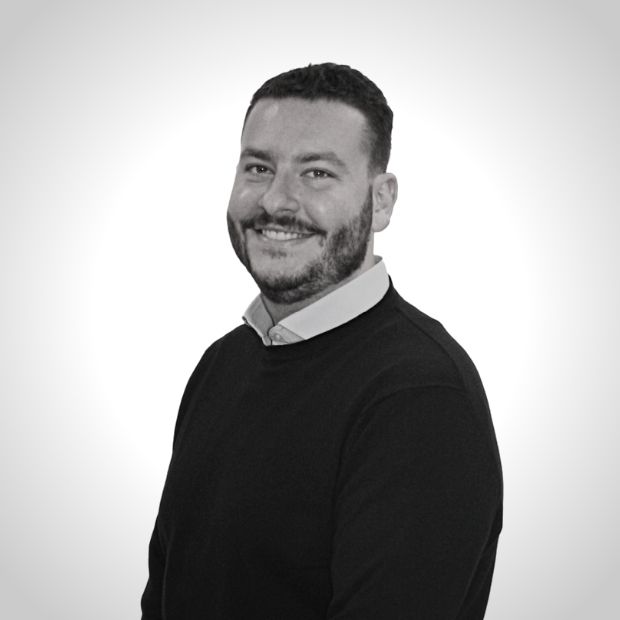 Responsibilities
Implementing new policies and procedures for the firm, including staff training on these
Governance, Systems and controls and Management information
Setup a Financial Crime Framework
Be the main point of contact for all Financial Crime matters
Ability to liaise with senior stakeholders across multiple jurisdictions
Requirements
Previous Payments experience
Ideally have been an MLRO previously
Ability to hold their own and explain things well to a board consisting of Senior Directors
Please contact Bradley Handelaar to discuss further.