17th September 2021
Quant Risk Analyst - Circa £600 per day via Limited Company
Investment Banking
Athens Greece
A well-known banking client are looking for someone to join them on a 3-month assignment from October to support a project in Athens focussing on IRB and LGD modelling. Prior experience is essential for the project either around development or validation.
Apply Now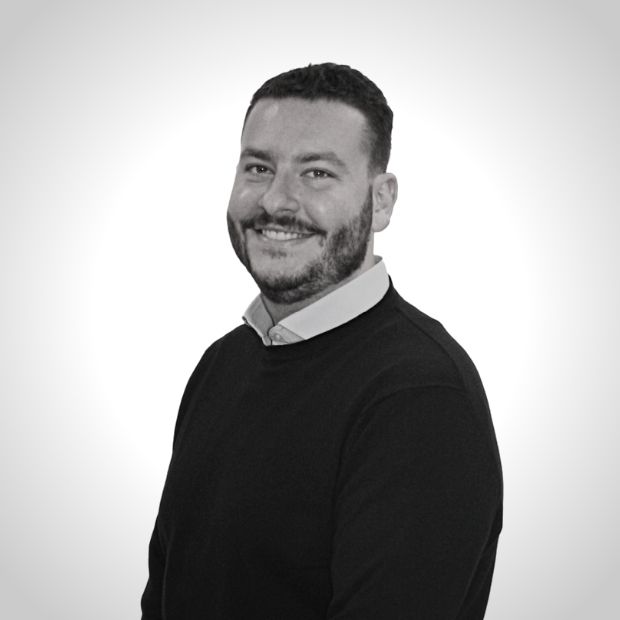 Responsibilities
Assisting the bank on improving their Credit Risk Models mainly focussing on IRB and LGD
Some ability to assist more junior colleagues with the work would be beneficial
Requirements
Must have experience within Investment Banking either developing or validating IRB / LGD Models
Programming skills needed: SAS and ideally Python/R
Ability to speak to Greek is highly beneficial
Must be able to be based in Athens for at least 50%, if not the entirety of the project
Please contact Bradley Handelaar at Danos Consulting for more details.