Regulatory Change Consultant
17th September 2021
Regulatory Change Consultant - £65,000 + benefits, 9-month Fixed-Term Contract
Investment Banking
London UK
An Investment Bank in London are looking for a Regulatory Change Specialist to join them for 9-months on a fixed-term contract. The successful candidate will have held a similar role within financial services previously and be able to join them as soon as possible.
Apply Now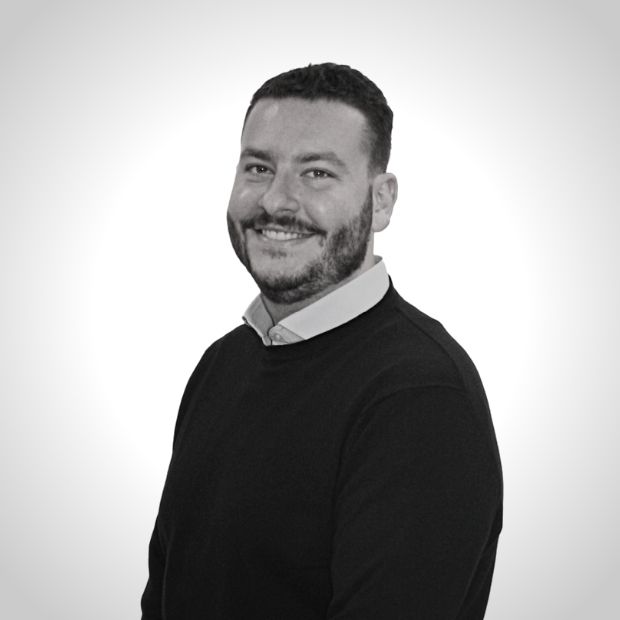 Responsibilities
Act as a regulatory SME for certain regulatory topics assigned to the SME and to provide understanding and interpretation
Contribute to the Regulatory Change team's horizon scanning including impact assessment
Contribute to regular reviews of internal policies to ensure they are kept updated on external regulatory changes/ internal reviews, and to become a SME on the policy subjects.
Organise necessary agenda points for the regular calls, take minutes and follow up on action points.
Ensure that relevant key market regulatory developments are cascaded promptly to stakeholders.
Draft monthly newsletter on regulatory developments in markets.
Requirements
Work experience in the financial industry, ideally within Investment Banking.
Strong understanding of financial regulation.
Good understanding of Financial Markets.
Please contact Bradley Handelaar at Danos Consulting for further details.