Regulatory Change SME - Interim
15th December 2021
Regulatory Change SME - Interim - £500 per day PAYE (inside IR35)
London Ratings
Our client, a highly regarded Ratings firms is looking to hire into their European Compliance team focusing on regulatory affairs work.
Apply Now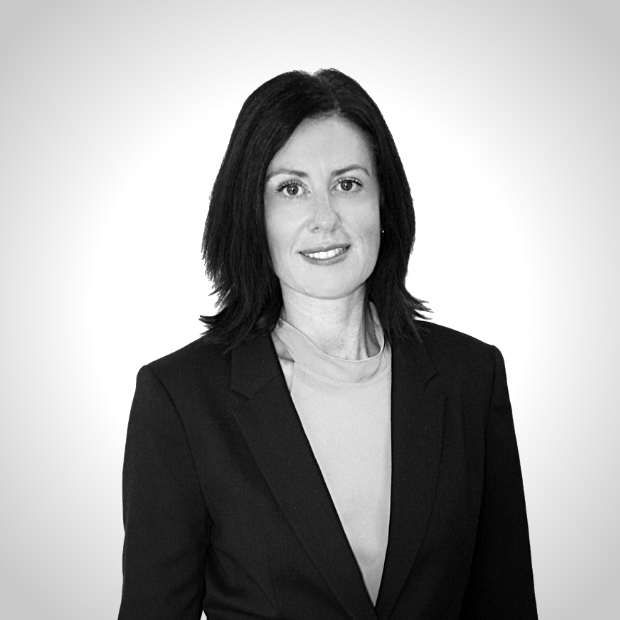 Responsibilities
Provide support to responses to regulatory supervisory requests, including regulatory information requests, management of regulatory exams and Compliance oversight of business remediation.
Assist in regulatory reviews and examinations.
Develop, implement and administer the company's compliance program within EMEA, and elsewhere as needed, including reporting, risk assessment, monitoring and training.
Oversee business development of processes and procedures to implement compliance policies based on local requirements in particular with respect to the regulatory environment in the EU.
Requirements
8 to 12 years of post-qualification experience gained in compliance and/or regulatory environment
Experience in interacting with financial supervisory authorities or financial stability regulators is desirable
Experience in regulated financial institutions or capital markets environment preferred
Please contact Katherine Lord for further details on this opportunity.