Regulatory & Risk Reporting – Interim
9th December 2021
Regulatory & Risk Reporting – Interim - 12-month Contract, £80,000 – £100,000
Investment Bank via Consultancy
London UK
Working for a growing consultancy in London, my client is looking for an Investment Banking SME to join the regulatory and risk reporting team. 5 open head count with this client.
Apply Now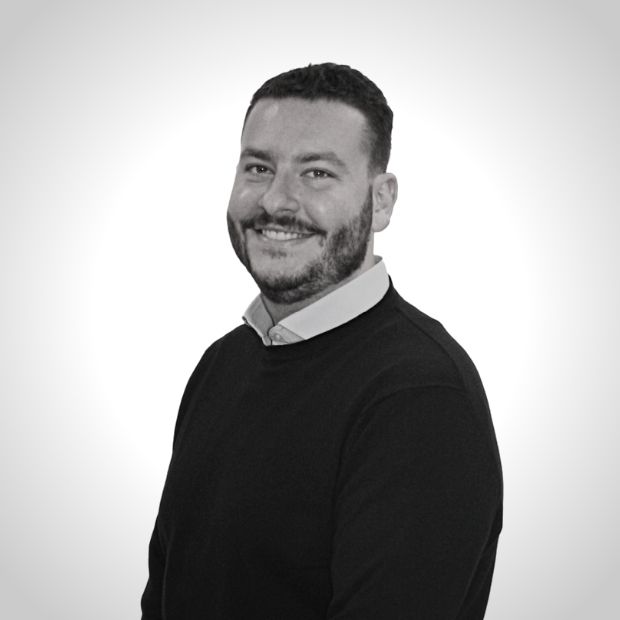 Responsibilities
Understanding of the regulatory framework and reporting in the UK for banks, broker/dealers, futures commission merchants, registered investment advisors, swap dealers, and/or security-based swap dealers.
Experience in daily capital calculations and large exposure reporting.
General knowledge of banking and financial products.
General understanding of large and complex financial institutions and their functions, including risk management, treasury, compliance, legal, and operations.
Perform other duties as assigned by the firm's leadership.
Requirements
5-10 years' experience in relevant roles within the Financial Services sector, focusing within UK banks, broker dealer, lending operations, or data life cycle.
Reporting: Basel, CRD V, CRR II.
Advanced experience with Axiom, Vermeg/Lombard, Reg Reporter, OneSumX or other reporting tools.
Advanced experience with Comprehensive Capital Analysis and Review reporting.
Advanced in MS Office Suite expertise.
Please contact Bradley Handelaar at Danos Consulting if you are keen to learn more about the role.