17th September 2021
Retail KYC Analyst - £80,000 FTC pro-rata
Well-known Financial Institution
London UK
Our client a well-known financial institution is looking for numerous Retail KYC Analysts to assist on a high-quality, high-volume project focussed on Credit and Lending.
Apply Now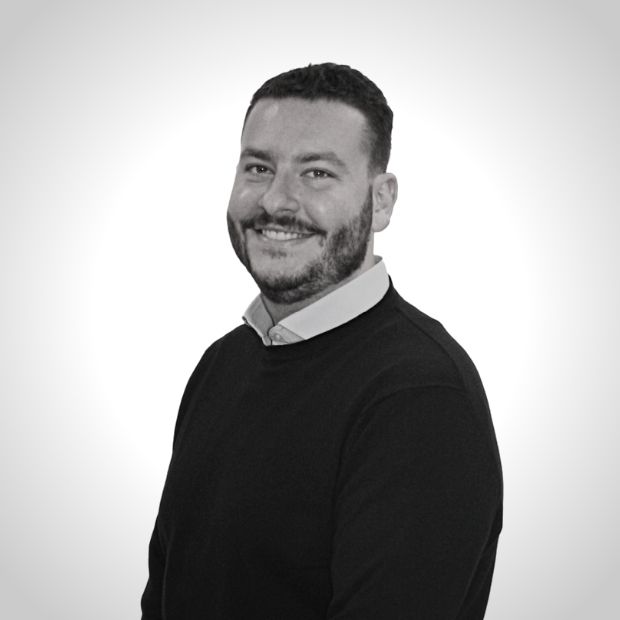 Responsibilities
Working as part of an established team, assisting with high-volume file reviews focussed on Credit and Lending clients.
During the review process, high quality & attention to detail is essential. Scalation of complex queries to senior management.
Requirements
Prior experience of working through a high number of cases per week and hitting targets is essential
Initial training for one-month full time in the office and the flexibility on remote working moving forwards
Please contact Bradley Handelaar at Danos Consulting for more details.