Associate Partner, Compliance Practice (New York)
20th October 2021
Associate Partner, Compliance Practice (New York)
New York Danos Associates
Working as part of our US team in an established and expanding international market, this role will require a combination of candidate and account management skills in order to capitalise on existing relationships and break into new clients.
Apply Now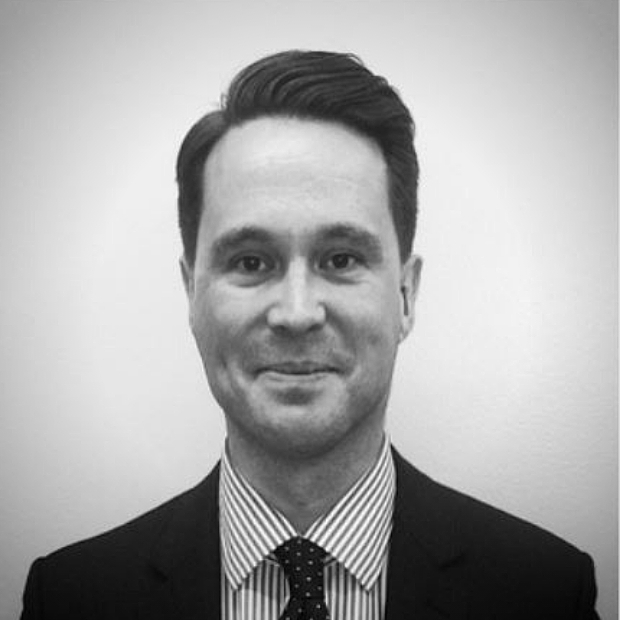 Responsibilities
Development of new relationships within the financial services and other markets.
Hold responsibility for leadership of key accounts, develop complete understanding of clients' requirements and the background and strengths of the organisation.
Generation of candidates at all levels through proactive and innovative acquisition methods including headhunting.
Client and candidate networking and relationship-building to ensure further market penetration.
Interviewing all candidates at registration stage.
Managing candidates of all levels through the recruitment lifecycle, which includes responsibility for negotiating between candidate and client for salary, benefits, bonuses, dealing with any counter offer from the candidate's existing employer, assisting with the resignation of the candidate from their current post etc.
Consistently delivering against measured targets.
Effective maintenance of records on in-house recruitment database.
Independently managing and organizing company networking events, controlling budget, style of event, guests/ guest speakers, etc.
Requirements
Salary: Competitive base salary & commission scheme.
If you are interested in this great opportunity please apply.