Senior Compliance Consultant – Part Time
13th October 2021
Senior Compliance Consultant – Part Time - £500 - £700 per day
Investment Advisory
Remote Working
Working for a growing Investment Advisory house going through authorisation, my client is looking for a COO/CCO to drive their UK entity forward.
Apply Now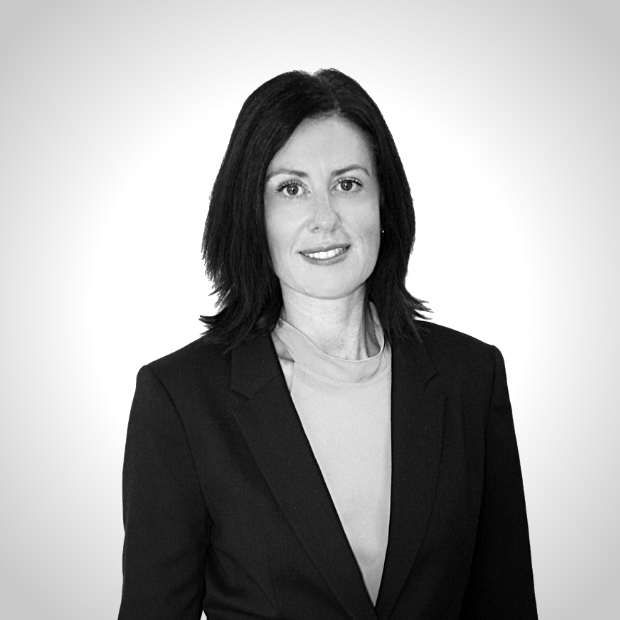 Responsibilities
All compliance and financial crime matters.
General Operations duties
Responsible for SMF 3/16/17 functions
Requirements
A minimum of 10 years COO/CCO experience
Ability to work part time/flexibly
Start as soon as possible
Please contact Katherine Lord to discuss further.