5th October 2021
Senior Compliance SME - £700 per day / £140,000 pro-rata
Hedge Fund
London UK
A Macro Hedge Fund are on the lookout for a Senior Compliance Subject Matter Expert to support the Compliance team for at least the next 6-months, to help assist with a growing workload during the launch of a new fund. The ideal candidate will have worked at a Hedge Fund previously and be able to start as soon as possible.
Apply Now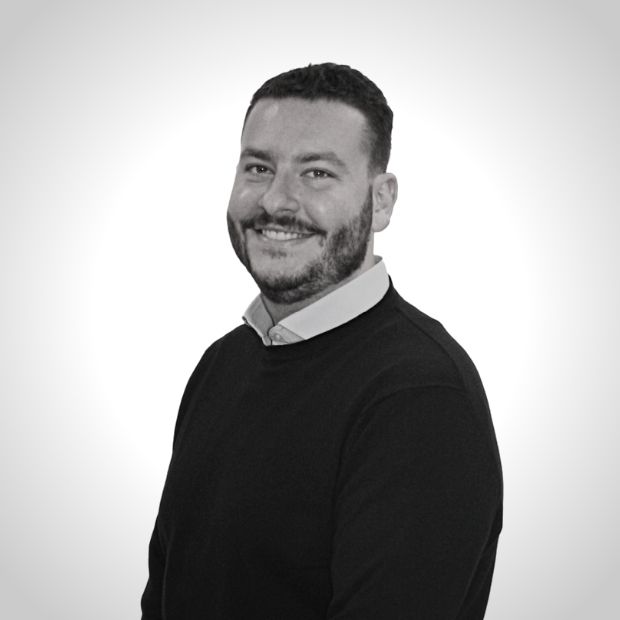 Responsibilities
Reviewing, updating, and implementing new policies and procedures for the firm, including staff training on these
Governance, Systems and controls and Management information
Onboard WorldCheck online tool
Build an AML and MLRO file that sits with compliance Review sanctions and AML status of investors as oversight to CITCO.
Be the point person for CITCO – our fund admin – on all AML matters
Ability to review marketing documents and PA Dealing
Outsourcing, 3rd party, vendor review and collating details on a spreadsheet for the firm
Management and support; getting firm wide conflicts register up to date
Requirements
Must understand macro funds and ideally have worked at a hedge fund previously
Ability to support a Head of Compliance closely and beneficial if you have held a similar position previously
To be able to start within 2-4 weeks
Please contact Bradley Handelaar to discuss further.