Senior Legal Counsel – Syndicated Loans
15th October 2021
Senior Legal Counsel – Syndicated Loans - Circa £700 - £900 per day
Banking Remote/ Hybrid Working
An established banking group are looking for an interim Legal Counsel to join their corporate legal team specialises in Syndicated loans.
Apply Now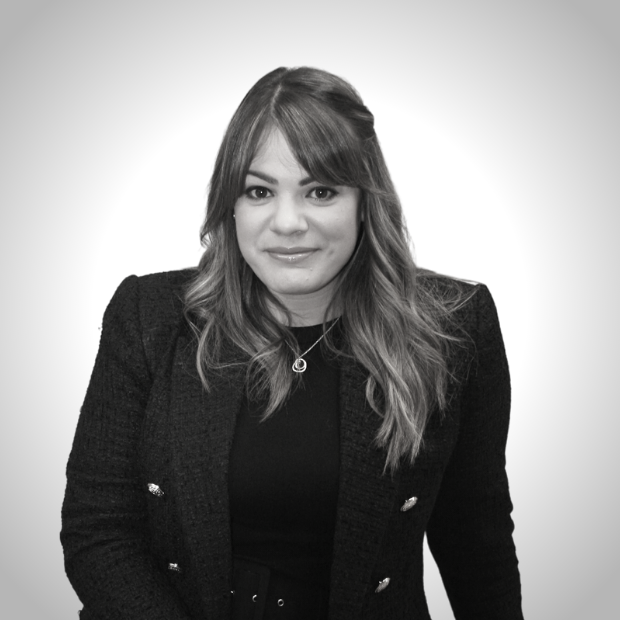 Responsibilities
This specialist legal team prepare and, with the originator and coverage, negotiate all mandate and pre-facility agreement documents in-house (e.g. term sheet, mandate letter, fee letters, NDAs).
Instruct external legal counsel, coordinate the documentation process and are the point of liaison between the business, external counsel, the borrower and the bank syndicate.
Manages the documentation process to ensure the transaction progresses in line with the agreed timetable, and operate as the first review and filter for all bank syndicate comments on documentation.
Requirements
Syndicated Loans SME Legal experience is essential.
Ideally have worked as a VP or above in a previous banking firm. Senior Associate level and above may also be considered from private practice.
Ability to hold their own and explain things well to a board consisting of Senior Directors.
Please contact Mark Waters to discuss further:
Tel: +44 (0) 20 7010 1156  
Email: mwaters@danosassociates.com