19th December 2022
Senior Legal Counsel - £120,000 to £180,000
Hybrid (2 days per week in London Office)
London Financial Services
Our client, a leading investment bank is looking for an Executive Director level lawyer to lead a team as well as helping to execute on some upcoming global large scale legal projects across the bank.
Apply Now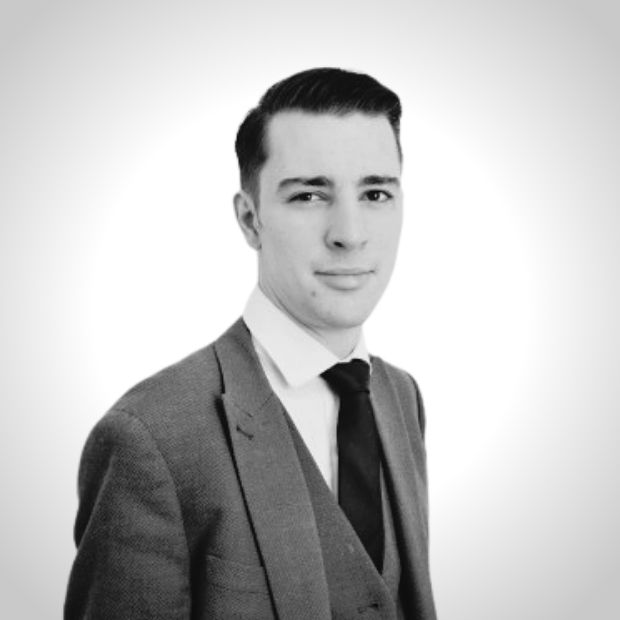 Responsibilities
This is a fantastic opportunity for an individual to operate at a senior level looking to be heavily involved in strategic planning/delivery across several jurisdictions globally.
The bank is driving massive change linked to digitization meaning that for example some of the projects you will be participating in the roll out of legal tech across their legal team.
As you will be leading a team, part of your role will also include mentoring, fostering and developing upcoming talent internally.
Requirements
This position will be perfect for an individual who enjoys managing a team and also implementing the vision, strategy and direction on large scale projects.
This role will be ideal for a 8PQE+ lawyer with experience either as a Commercial / Commercial Tech/Corporate M&A or Banking lawyer.
You would have experience working in-house either in a large corporate or financial services firm.
Strong mentorship/leadership skills.
Experience managing a team on a global basis would be a preference.
For more information on this role, please contact Chris Simmonds.