Transaction Monitoring Implementation Project Manager
9th November 2021
Transaction Monitoring Implementation Project Manager - £700 per day via Limited Company
Investment Banking
London UK
A well-known Bank are looking for an Implementation specialist to help them integrate a new Transaction Monitoring system for 5 to 6 months in their London office. They are looking to pay up to £700 per day via Limited Company.
Apply Now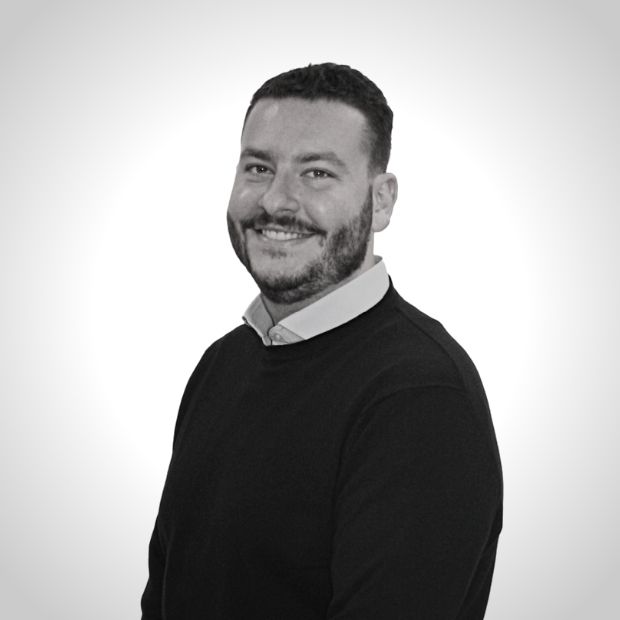 Responsibilities
Key deliverable as the Compliance/Financial Crime SME, is to implement a new Transaction Monitoring (TM) system, SIRON AML by FICO Tonbeller
Lead the Compliance deliverables to implement the new Transaction Monitoring system and process covering alert/rule calibration, testing and guidance for all system users
Draft guidance, procedures and templates for new TM system and operating model
Provide training to 1LOD staff on Transaction Monitoring system and process
Review and update the Bank's internal and external SAR procedures in light of new TM system
Design and implement new TM management information ("MI")
Requirements
Experience in AML transaction monitoring, consultancy and/or permanent roles
Money laundering rules/scenarios/red flags subject matter knowledge
Highly effective advisory and communication skills (written and spoken)
Please contact Bradley Handelaar at Danos Consulting if you are keen to learn more about this opportunity.