Transformation Operational Risk Manager
17th September 2021
Transformation Operational Risk Manager - £90,000 + Benefits, 12-Month Fixed-Term Contract
Banking
London UK
A leading financial institution in London is looking for a Transformation Operational Risk SME to support them on a key project to help improve and enhance internal processes across their Risk practice.
Apply Now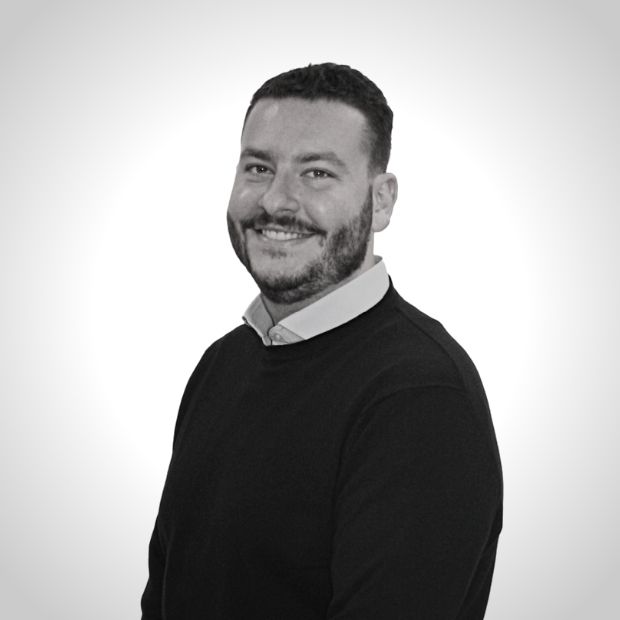 Responsibilities
Operate a framework to capture and measure operational risk exposures associated with in-scope processes.
Facilitate and support business risk owners and programme change teams in identifying and assessing the impact of the programme's change.
Ensure teams are adequately managing risk exposures.
Use subject-matter expertise to shape change initiatives to achieve optimised risk mitigation benefits.
Implement a robust methodology for tracking and reporting target and delivered risk benefits through programme implementation.
Serve as the Risk and Control lead within the Programme Leadership Team, attending weekly team meetings, 1-2-1s and ad hoc sessions.
Own relevant risk deliverables required for the programme, providing weekly and ad hoc updates.
Advise and challenge business management and programme team on the potential operational impact of change initiatives.
Deliver relevant inputs to training and communication plans, including writing training materials, delivering face-to-face training and collaborating with communications teams to develop supporting written materials.
Requirements
Track record of working in risk management roles in finance
Prior experience in transformational change projects
Experience in establishing and embedding robust and effective risk management, including risk and control self-assessment methodologies.
Ability to interact comfortably with senior business management
Strong analytical and critical thinking skills
Excellent listening, verbal, written and presentation communication skills
Strong influencing and negotiation skills
Sound judgment and ability to act independently
Please contact Bradley Handelaar at Danos Consulting for more details.