Back to News
Danos Group 2022 Challenge for Charity – Days 1 to 5
For the next 20 days the Danos global team are taking part in 20 challenges with a 22 theme, to raise awareness and funds for Leadership Through Sport & Business (LTSB), a social mobility charity that prepares and supports bright young people from disadvantaged backgrounds into meaningful roles within Business and Finance, and Digital / Technology.
Day 1 – Today is the start of the "Danos Group 2022 Challenge For Charity". Some of our Research Team demonstrate their football skills by completing "22 Keepy Uppies".
Day 2 – For today's challenge Alex and Mark from the EMEA Risk Practice Team complete "22 Perfect Push-Ups". But who did them the quickest Alex or Mark?
Day 3 – For today's challenge the London Operations Team baked "22 Cupcakes" plus!
Did you know the earliest extant description of what is now often called a cupcake was in 1796, when a recipe for "a light cake to bake in small cups" was written in American Cookery by Amelia Simmons.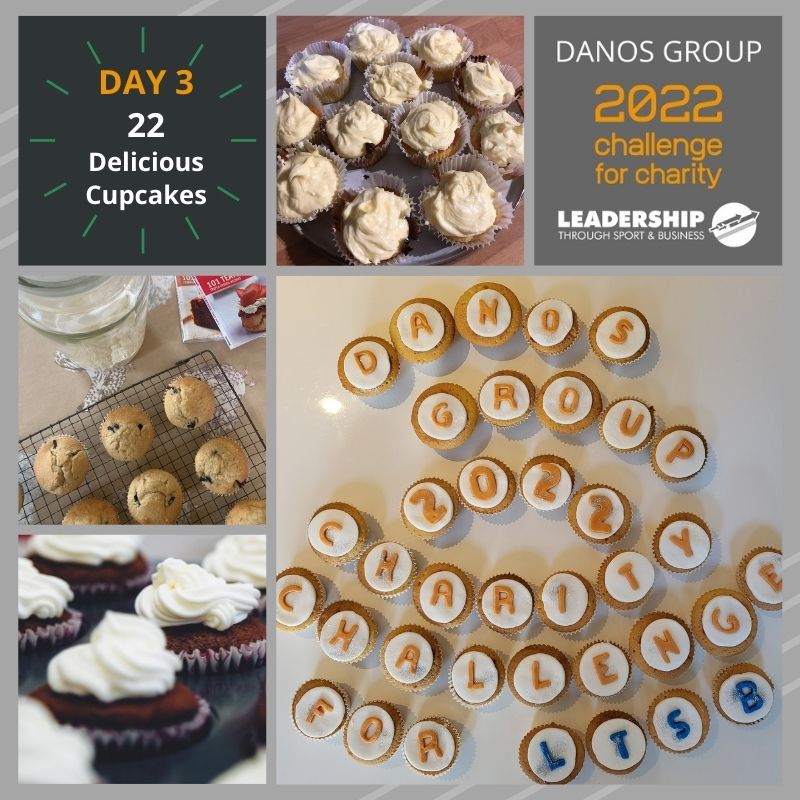 Day 4 – For today's challenge the US Team each completed "2.2-Minute Plank" – Not a world record but an amazing effort.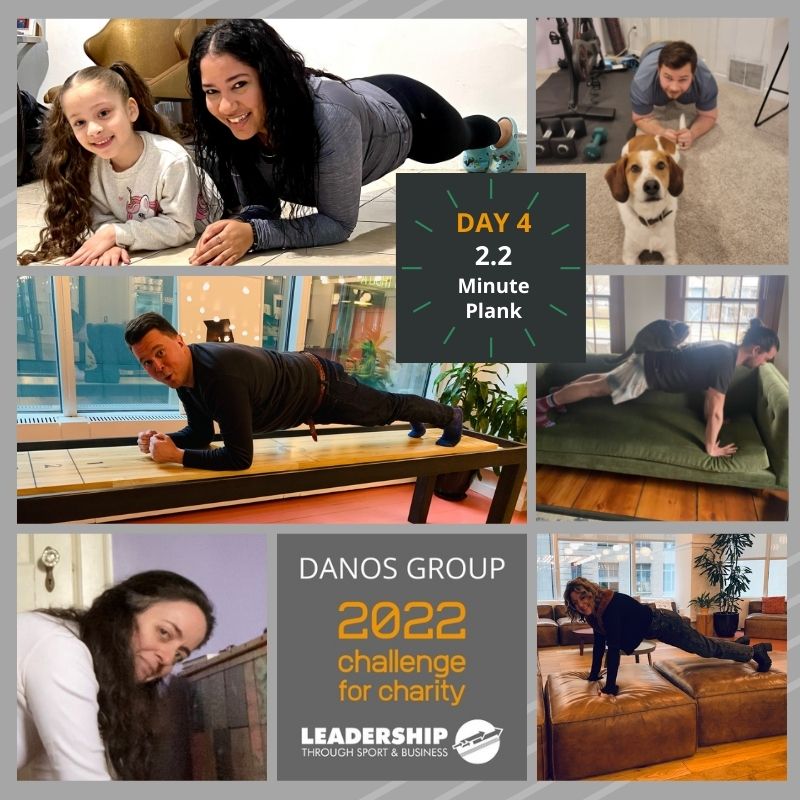 Day 5 – Today our Asia Pacific team were challenged to "Head Balancing for 2.2 Minutes" and the stranger the item balanced the better!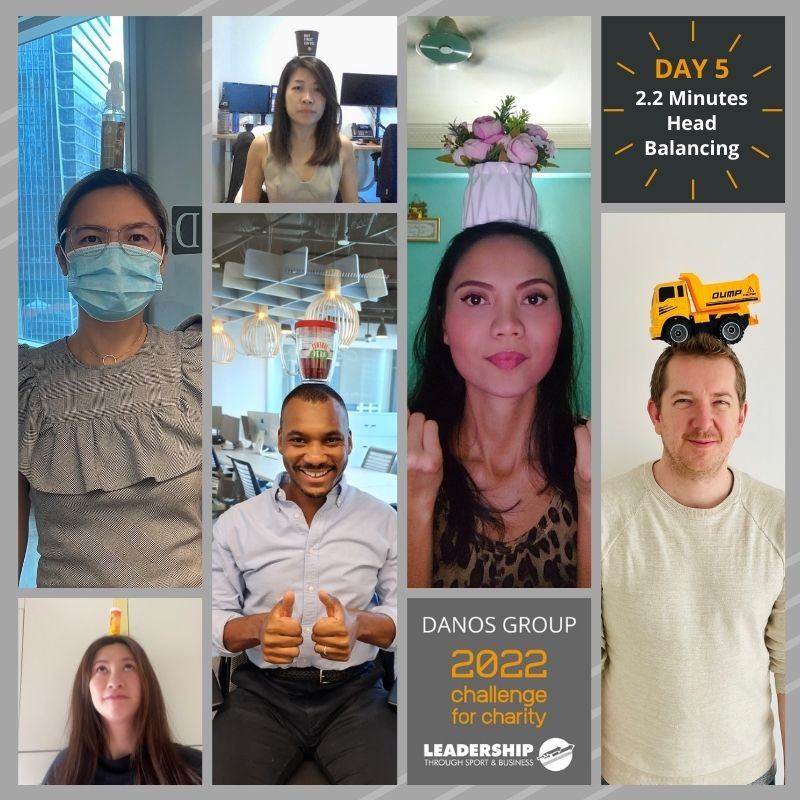 Follow our daily progress and if possible, please show your support for the cause by donating at –
https://www.justgiving.com/fundraising/danos-group
Any firms interested in employing an LTSB Apprentice please contact careers@leadershipthroughsport.org