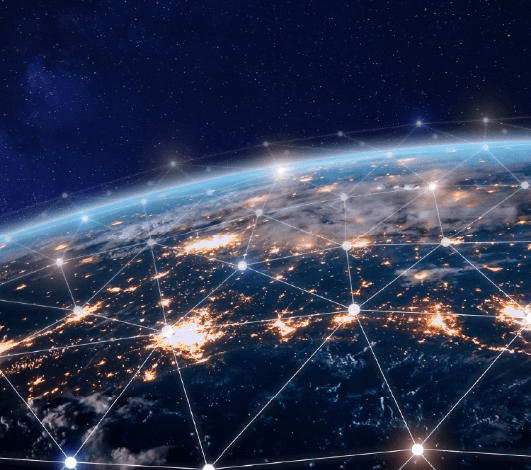 Do you need reliable market information?
We are very experienced and have a deep understanding of our local and global markets. We regularly publish market reports that are available to download. If you would like to discuss the current hiring market, salary packages or opportunities, please do contact one of our recruitment professionals for an informal chat.
We're Here To Help You
Diversity & Inclusions Report
Danos Group 2022 Diversity & Inclusion Report. This report includes key information on: producing the best diverse shortlists, attrition costs, improving D&I in Financial Services, and Commerce & Industry, our internal approach to D&I, data on our placements.
Download
News
4th July 2022
Danos Associates Shortlisted For APSCo Award For Excellence
Read more
22nd June 2022
Pathway To Success Interview with Shruti Srivastava, Founder of Yoga Mapp
Read more
22nd June 2022
Danos Associates Shortlisted For Recruiter Awards
Read more
1st June 2022
Pride Month Celebrating The LGBTQ+ Community
Read more
20th May 2022
Pathway To Success Interview with Loredana Mavrodin, Team Lead Capital & Provision Models at DLL
Read more