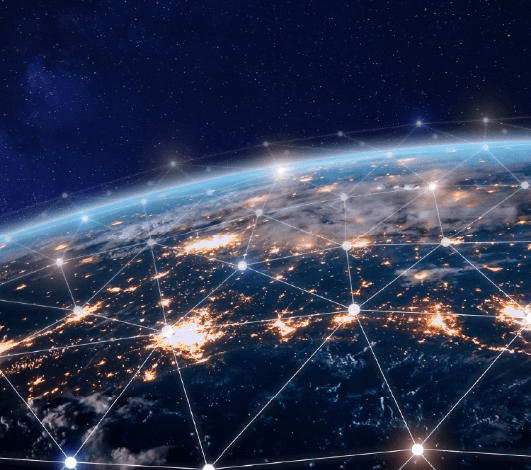 Do you need reliable market information?
We are very experienced and have a deep understanding of our local and global markets. We regularly publish market reports that are available to download. If you would like to discuss the current hiring market, salary packages or opportunities, please do contact one of our recruitment professionals for an informal chat.
We're Here To Help You
Salary Benchmark Report 2021 - US Compliance & Financial Crime
Banking & Financial Services Salary Benchmark Report for US Compliance & Financial Crime roles. This report outlines salary levels for US Compliance & Financial Crime roles from entry level to senior roles with more than nine years' experience.
Download
News
18th January 2022
Danos Group have published their 2022 Diversity & Inclusion Report
Read more
1st December 2021
Pathway To Success Interview with Steve Walton, Chief Risk Officer at 777 Partners
Read more
12th November 2021
Why Is Hiring Across Anti-Money Laundering (AML), Fraud Analysts & Cyber Security At An All-Time High?
Read more
11th November 2021
Asia Pacific Financial Services Trends 2022
Read more
27th October 2021
Pathway To Success Interview with Kimberley Cole, Chief Commercial Officer at Lynk, and Chief Risky Woman at Risky Women
Read more