Leading provider of permanent & interim Compliance, Financial Crime, Risk & Legal recruitment solutions.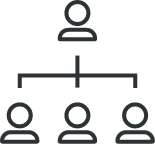 Danos Search
Retained executive level search service, led by a Danos Partner. A personalised, discreet search and selection service to an elite client base across a global market.
Find Out More

Danos Associates
Specialist contingency recruitment, with over 17 years' experience recruiting executive, senior, and middle managers. We provide experienced, top quality professionals.
More Information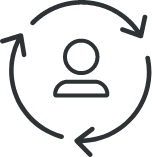 Danos Consulting
Consultancy and interim specialist recruitment solutions, providing experienced first-class practitioners at affordable costs on an international scale.
Discover More
Our global team source the best talent for the world's leading institutions, enabling them to fulfil their legal, risk and regulatory responsibilities.
We will find you the best talent in the market
Offices in London, New York, Hong Kong & Singapore
83% of candidates shortlisted are from minority groups
Inclusive firms benefit from retaining the best diverse talent
Professional & Trusted Partner
Interim onsite support within 48 hours, with full compliance & referencing checks


Notice: Undefined index: quote_header in /home/danosgroup/public_html/wp-content/uploads/cache/835d1e9f1654b3b19c428688ec22486803e0edd6.php on line 100