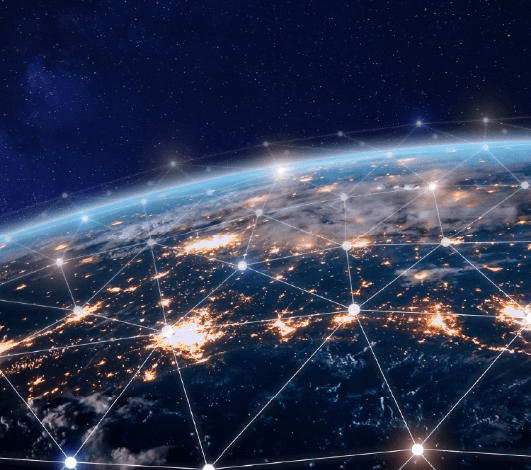 Do you need reliable market information?
We are very experienced and have a deep understanding of our local and global markets. We regularly publish market reports that are available to download. If you would like to discuss the current hiring market, salary packages or opportunities, please do contact one of our recruitment professionals for an informal chat.
We're Here To Help You
Salary Benchmark Report 2021 - US Compliance & Financial Crime
Banking & Financial Services Salary Benchmark Report for US Compliance & Financial Crime roles. This report outlines salary levels for US Compliance & Financial Crime roles from entry level to senior roles with more than nine years' experience.
Download
News
13th October 2021
Derivatives Documentation / ISDA® Market Update & Salary Guide - 2021
Read more
12th October 2021
Are You Ready For The Next SFDR December 2021 Deadline?
Read more
8th October 2021
Will Flexible Working Be A Permanent Feature In The Corporate World?
Read more
6th October 2021
Register Today – "The Key Challenges of Running a Compliance Program in 2021"
Read more
30th September 2021
Pathway To Success Interview with Michael Kitson, Deputy Chief Compliance Officer & Counsel at Bridgewater Associates
Read more