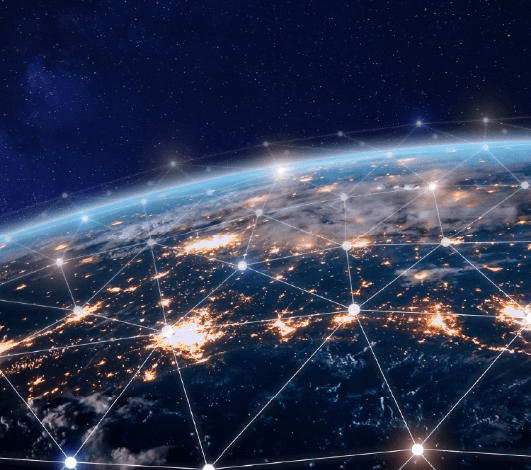 Do you need reliable market information?
We are very experienced and have a deep understanding of our local and global markets. We regularly publish market reports that are available to download. If you would like to discuss the current hiring market, salary packages or opportunities, please do contact one of our recruitment professionals for an informal chat.
We're Here To Help You
In-House Senior Legal Moves UK Report - October 2021 to March 2022
The last 6 months have been an incredibly bountiful time for hiring in the financial services sector and continues to be one of the busiest markets that we have seen in quite a few years. During this time, we saw a number of high-profile General Counsel hires being made within the banking groups and also senior lawyers moving into partnership roles in law firms. This report provides is a snapshot of some high-profile Legal moves in the banking and financial services Legal sector.
Download
News
20th May 2022
Pathway To Success Interview with Loredana Mavrodin, Team Lead Capital & Provision Models at DLL
Read more
18th May 2022
EMEA Compliance Hiring Market Update
Read more
16th May 2022
Your Board & Their Governance Responsibilities
Read more
10th May 2022
FCA Launches 3-Year Strategy
Read more
21st April 2022
US Compliance & Financial Crime Market Update (April 2022)
Read more