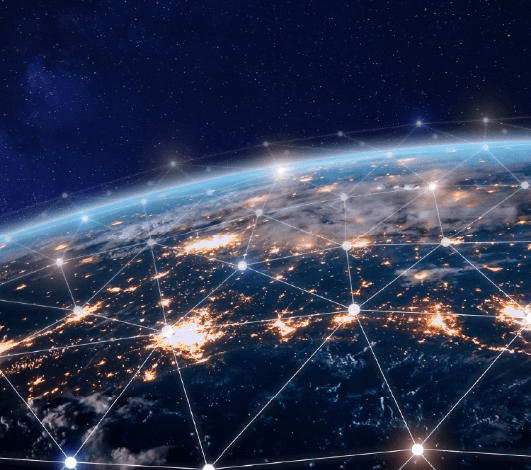 Do you need reliable market information?
We are very experienced and have a deep understanding of our local and global markets. We regularly publish market reports that are available to download. If you would like to discuss the current hiring market, salary packages or opportunities, please do contact one of our recruitment professionals for an informal chat.
We're Here To Help You
In-House Senior Legal Moves UK Report - April 2022 to June 2022
The last 6 months have been an incredibly bountiful time for hiring in the financial services sector and continues to be one of the busiest markets that we have seen in quite a few years. During this time we saw a number of high-profile General Counsel hires being made within the banking groups and also senior lawyers moving into partnership roles in law firms. This report provides a snapshot of some of the high-profile Legal moves in the banking and financial services Legal sector.
Download
News
15th September 2023
Navigating The Growth of FinTechs in the Netherlands & Maintaining Compliance Excellence
Read more
14th September 2023
Future Career aspirations of our Singapore-based candidates
Read more
8th August 2023
UK In-House Senior Legal Moves Report - April to June 2023
Read more
3rd August 2023
Unlocking the Potential: Integrating Machine Learning into Internal Rating-Based Models in Banking
Read more
3rd August 2023
DANOS GROUP ARE FINALISTS IN THREE TIARA AWARDS
Read more