Executive Search
The
Danos Group

has been operating in Executive Search since 2004 and has been the main Retained Search provider within our field to many of the world's leading Corporations.
Organisations succeed with great leaders.
Finding the right talent with the professional skills and experience, to set and drive corporate strategies can be challenging. Our Executive Search services will reach the best leaders for your organisational fit and will manage the hiring process.
Whatever your leadership needs are, you can trust us to deliver the highest quality service to both you and the candidate.
As part of the Danos Group offers the following Executive Search services:
Talent Acquisition
Strategic Consulting Services
Compensation & Rewards
Why the Danos Group?
We deliver results – since 2004 Danos Group has successfully executed on 98% of all retained search mandates.
We know the market – our Executive Searches are led by our experienced Partners.
We are trusted – 55% of our business has been referred in the last 3 years.
We have a global reach – with offices in New York, London, Hong Kong, & Singapore, our practice experts are linked to support global searches.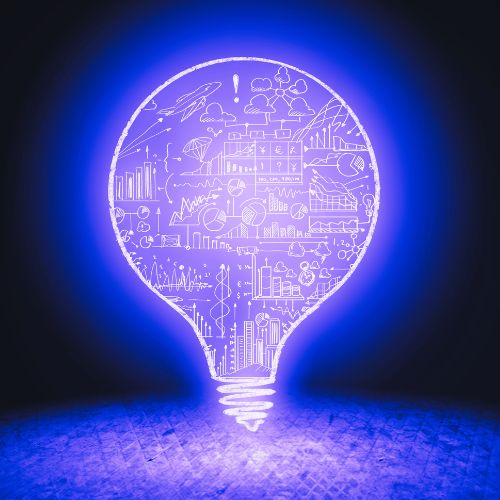 As part of the Danos Group, Danos Search offers the following Executive Search services:
Talent Acquisition
By attracting and effectively managing your hiring search process, we deliver specific Executive talent acquisition strategies and talent pipelines, enabling you to efficiently recruit and retain high calibre, talented employees to meet the needs of your business.
Strategic Consulting Services
Our strategic consulting services can support your business by developing strategies to improve your organisational structures. We can review talent, identify future leaders, and develop succession planning and talent management programmes. By aligning your business strategy, structure, and people you can achieve your business goals.
Compensation & Reward
By using our compensation and benefits data, and extensive market knowledge, we can advise you on current compensation and reward levels ensuring you are competitive and fair. With the right total rewards (financial and non-financial) you will attract new hires and engage and motivate them in drive the success of your business.
Find Out More
Danos Associates offered much more than simply sourcing candidates. 
They helped frame the scope of the search, giving context as to where we could search for our candidate pool and provided a commercial view of the labour market in this field and what we could expect… The shortlist of candidates we received was of a very high standard. Each candidate had been looked at critically.
Danos Consulting offered an excellent Interim Head of Compliance as a solution whilst undertaking our challenging permanent search mandate.
Danos Consulting really listened to our needs, parachuting in a candidate with the right technical skill set and personality. They really understood the DNA of our business which enabled them to provide support effectively when working to tight onboarding deadlines.
Danos Associates spend a lot of time getting to know your team and the culture, which makes it easier when new staff join the business.  
In credit risk often the candidate pools have the same skill sets, however there are elements that the CV miss out. The Danos team work tirelessly to understand the skills levels of all candidates and most importantly, they get us quality candidates we can close and bring on board quickly.
Danos was referred to me as the best in the business.
I needed to find risk and compliance staff. My experience corroborates precisely that. Thorough, encyclopaedic market knowledge and execution orientated.
Latest News
Unlocking the Potential: Integrating Machine Learning into Internal Rating-Based Models in Banking
Read more