Our Core Values
Deliver The Best Solutions
Through deep understanding of our clients, markets & business needs, and by providing creative outcomes.
Celebrate Shared Achievements
Elevate teamwork through collaboration.
Embrace & Drive Change
Openness & explorative of new ideas - activate & lead change.
Integrity & Accountability
Be honest, transparent & respectful to others, and accept responsibility for your performance.
Supported To Succeed
We invest in and support in our people, to enable them to achieve their full potential.

Our Team
Our global team is diverse, we are from different backgrounds, different cultures, different nationalities, and have different perspectives, however we are unified in our approach to work and deliver premium professional recruitment services. We use our differences to an advantage, boosting creativity and productivity, giving us a wider perspective of the market, and connecting us with our clients, and the best talent. As a multicultural organisation we are best placed to service and satisfy our clients.
60%
Senior positions held by minority groups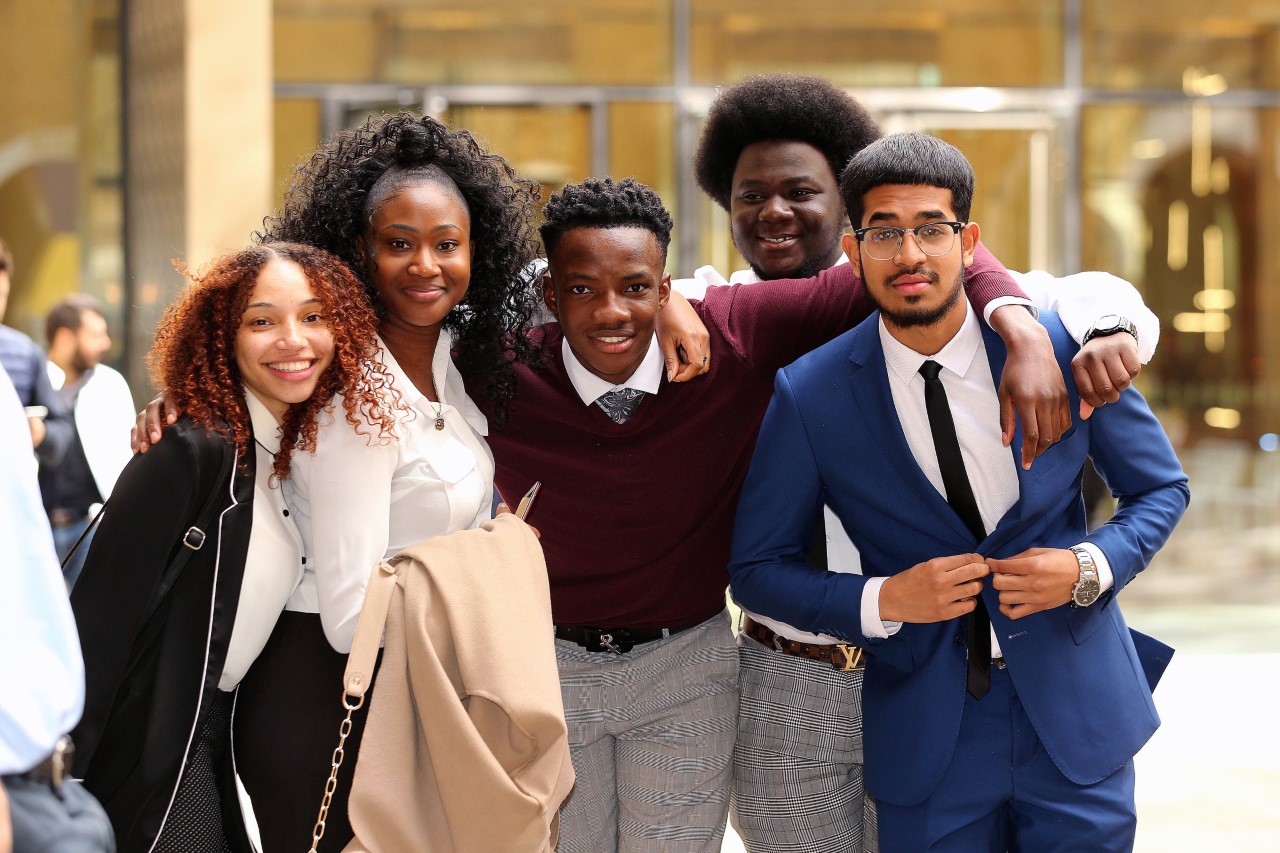 Social Mobility Charity Partnership
Leadership Through Sport & Business (LTSB) is a social mobility charity that prepares and supports bright young people from disadvantaged backgrounds into meaningful roles within business and finance.
Our senior managers will be mentoring young people on the LTSB program, and as a group we are committed to fundraising on their behalf. We will also promote the LTSB apprenticeship scheme to our clients and networks to increase the hiring of young people.
You can find out more about LTSB here
www.leadershipthroughsport.org