Back to News
20 Years Of Financial Services Growth – Financial Crime & Compliance
The areas of Compliance and Financial Crime have been the fastest growing areas of Financial Services over the last 20 years. Due in part to the increase in regulatory scrutiny, business safeguarding, and the issuing of significant fines from the regulators.
Since 2000, over $333 billion penalty fines have been issued to the Financial Services industry. The three most heavily fined offences being – Toxic Securities Abuses $97 billion, Protection Violation $68 billion, and Mortgage Abuses $56 billion. The biggest recorded single fine to date was issued to an American bank in 2014 at $16.65 billion.
With the significant volume and value of fines it is not surprising that firms are growing their Financial Crime and Compliance functions. According to a recent global survey the projected total cost of Financial Crime Compliance across all Financial Institutions reached $213.9 billion in 2021, surpassing the $180.9 billion recorded in 2020. The majority of this sizeable year-over-year increase is represented by Western Europe and the United States. Unlike previous years, the survey revealed that there was less worldwide consensus on top challenges, and customer risk profiling, sanctions screening, regulatory reporting, PEP identification, KYC for account onboarding, and efficient alerts resolution were all similarly ranked.
For over 17 years the Danos Group has been at the forefront of supporting our clients with their strategic hiring across Financial Crime and Compliance, assisting with the most senior hires and team buildouts, as well as providing interim and consulting solutions.  
As the market develops and evolves, we continue to stay abreast of the changes and challenges, and we use our knowledge and experience to support the emerging sectors such as FinTech and Cryptocurrency. As an agile organisation we look forward to the next 20 years and meeting the recruitment needs of our clients and new clients entering the market. The landscape will definitely change in the next 20 years – What do you think will be the most heavily fine offences in the future?   
Our dedicated team of specialists can enable you to hire the best talent to enhance your Financial Crime and Compliance functions, and our consulting division can deliver health checks, project support or interim staff to fill any resourcing gaps – ensuring you have the right resources to meet the #regulations and to support your firm's success. For an informal discussion about your hiring needs or the current market, please contact one of our Partners:    
Denis Spearman | Partner, Head of Compliance & Financial Crime Practice | +44 (0) 207 371 8332 | dspearman@danosassociates.com 
Katherine Lord | Partner, Head of Danos Consulting | +44 (0) 207 010 1153 | klord@danosconsulting.com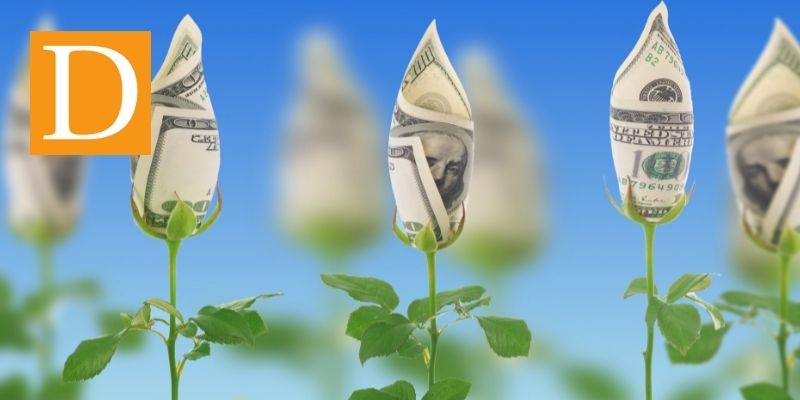 Sources: Good Jobs First's Violation Tracker, Brooker Chooser, LexisNexis.