Head of Danos Consulting (Asia Pacific)
20th October 2021
Head of Danos Consulting (Asia Pacific)
Hong Kong Danos Consulting
In 2013, The Danos Group created an interim / contracting division, Danos Consulting, to complement our established permanent recruitment offering. This division was created to offer high quality consulting services and interim resourcing to our clients, across our main practice areas of Compliance, Risk, and Legal.
Apply Now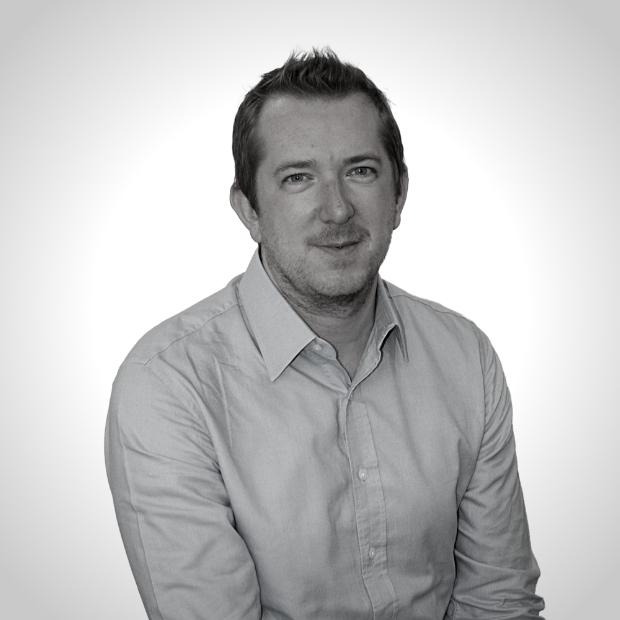 Responsibilities
The Role
Since 2013, Danos Consulting has grown in EMEA to be a multi-million pound business. The Danos Group is now rolling out its consulting business in Asia Pacific to operate alongside the well-established permanent practice.
The mandate of this role is to build and head up Danos Consulting Asia Pacific through collaboration with existing business heads.
As Head of Danos Consulting Asia Pacific you will be required to:
Utilise our existing client relationships to open up the contract market within Legal and Compliance and gain access to contract roles.
Identify and win contract business outside of our core client base.
Build a detailed database of contract candidates.
Generate contract candidates at all levels through proactive and innovative acquisition methods.
Manage candidates of all levels through the recruitment lifecycle.
Build out and manage a team of specialist contract recruiters.
Provide management reporting on a regular basis.
Take a lead on building the overall function and at the right time, hiring a team to support the contracting business.
Develop Key Client Accounts for the Danos group to develop the Consulting and Permanent business globally.
Requirements
The ideal candidate will:
Demonstrate a high degree of motivation, drive, and commitment.
Have experience recruiting in the financial services sector, preferably in one of our key practice area – Legal, Compliance, Financial Crime or Risk.
Have strong interpersonal and communication skills.
Be organized and efficient.
Strong understanding of the interim market in Asia Pacific.
What we can offer you:
The opportunity to work alongside highly experienced recruiters, using the established platform to develop your own business.
The opportunity to network with elite candidates and clients.
A position in a fast-expanding global business with growth opportunities for the right person.
A competitive base salary + commission + bonus + benefits.
Flexible benefits package.
Offices in Hong Kong, but coverage across the Asian region.
If you are interested, please apply.