Interim Head of Compliance
21st December 2022
Interim Head of Compliance - £110,000 to £125,000
Interim to Permanent Opportunity
London Start ASAP
Working for one of our growing fund administration clients, this firm promote flexible, modern working. Senior opportunity heading the compliance function for the UK.
Apply Now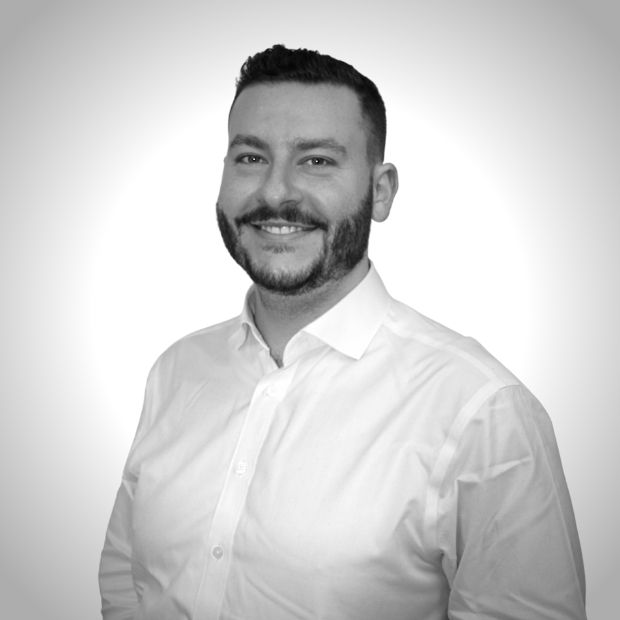 Responsibilities
Act as regulated SMF 16 Compliance Oversight and SMF 17 MLRO for UK entities.
Oversee Risk management framework in the UK.
Horizon scanning and regulatory change.
Act as principal point of contact for employees on day-to-day regulatory matters.
Ensure appropriate monitoring of operational performances and managing regulatory and compliance risk.
Monitoring internal policies and procedures, ensuring they are being consistently and effectively adhered to.
Oversight of financial crime.
Requirements
10 years + Compliance and Financial Crime experience
Previous 16/17 from Fund Management or Fund Administration sector
Please contact Bradley Handelaar at Danos Consulting if you are keen to learn more about the role.