Surveillance Analyst - Investment Management
22nd December 2022
Surveillance Analyst - Investment Management - £500 per day PAYE
London
A well-known Investment Manager are on the lookout for a Surveillance Analyst to support the team for an intial 3-month period. They are looking for someone to start mid-January 2022 and are paying up to £500 per day PAYE.
Apply Now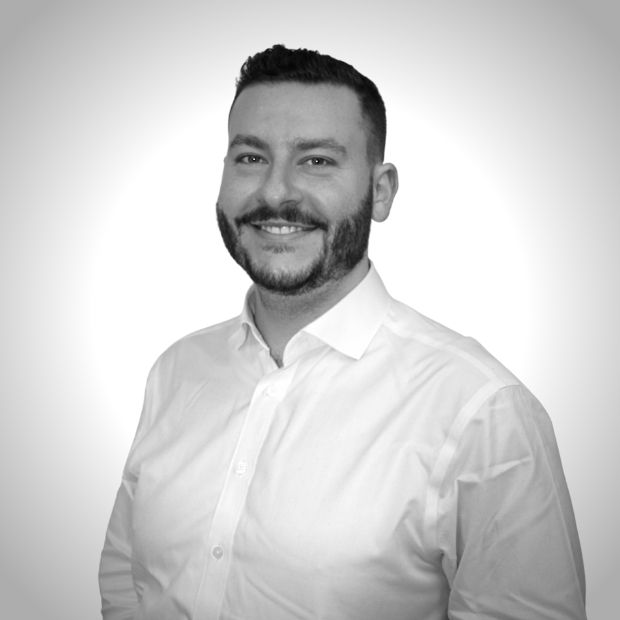 Responsibilities
Run a daily compliance process and perform targeted analysis on the trading activity undertaken by the front office.
Provide updates to the wider investment management compliance management team.
Ensure several daily trade surveillance tasks are completed on a timely basis.
Liaise with Enterprise Risk on breach management issues that are identified.
Develop, manage and maintain excellent and insightful reporting packs for all appropriate internal and external stakeholder groups as required.
Support in the preparation of the periodic risk assessment process.
Draft internal and external investigation summaries
Assist with trade surveillance ad-hoc reports when required.
Provide support across all department areas and participate in special projects.
Identify enhancements to existing controls, test the integrity of system controls, validating test results and documenting all stages.
Requirements
Trade Surveillance /monitoring related experience within a Buyside firm
Deep understanding of Market Abuse Regulations and the assessment of the varying levels of regulatory risk associated with different investment strategies
Regulatory reporting experience beneficial
Advanced spreadsheet skills (VLOOKUP, MACROs, PIVOTS etc.)
Please contact Bradley Handelaar at Danos Consulting if you have further questions regarding this position.